We know that you want to hear about BU from the people who really matter – our current students and graduates! You can read profiles of our current Vietnamese students and graduates below. We'll let them do the rest of the talking!
---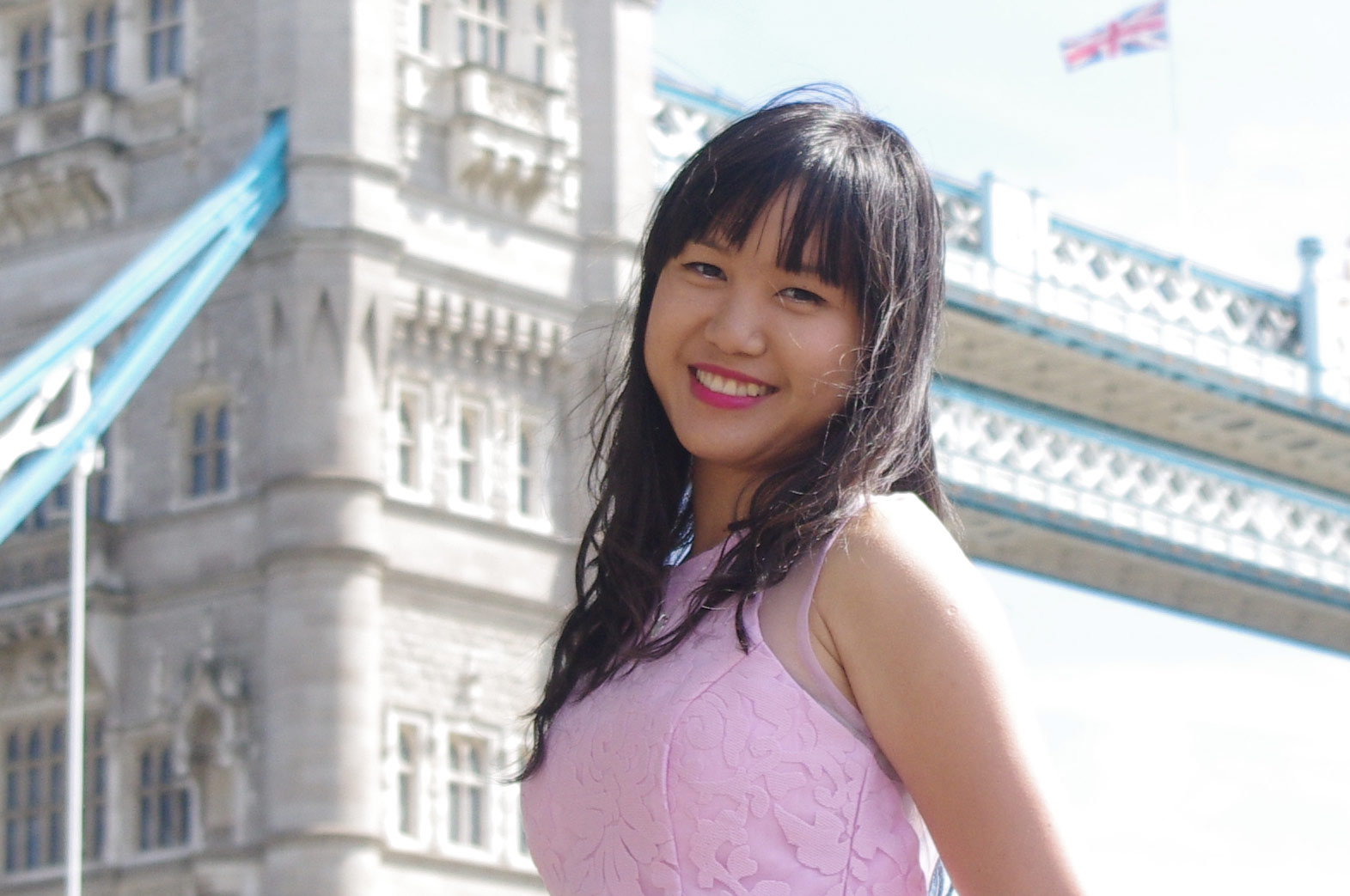 Before coming to BU I was studying an undergraduate degree in Finland. The degree was in International Business, after completing this degree I wanted to increase my knowledge in marketing as it is my chosen career path.
I found BU, alongside some other universities, through an education agent in my home country and I applied to all of them. However BU gave me a good impression with its admissions service. At every step in the application journey I was supported and guided with care. I also received the Business School Dean's ASEAN Scholarship which is a 50% tuition fee reduction. I was really happy as my effort was recognized and appreciated. I thought it would be nice to study at this University.
The UK and Bournemouth generally made me feel excited and welcomed. I love the weather, it is not too cold. I love the beach and the peaceful atmosphere here.
Besides studying I also work part-time and participate in BU's societies as well as many other extracurricular activities. BU has given me the opportunity to feel involved in the community and live my student life to the full. Later on I want to pursue my career as a marketer and BU is doing well to help me land my dream job.