The law degrees at BU are focused on giving you the best possible preparation for a rewarding legal career. We have a long tradition of offering high-quality courses, with placements to give you experience in a professional setting and the choice to specialise in the area of law that most interests you.
Over the years, we've developed excellent links with a range of legal firms, from local organisations to national companies. You could find yourself on a placement with a company such as Sun, Steele Raymond, Law Debenture, Citizen's Advice Bureau, Gardner Leader, CPS and Garside & Hoy Solicitors, among many others.
All of our law courses are qualifying law degrees (QLD), we've worked closely with the Solictors Regulation Authority (SRA), the Bar Standards Board (BSB) and various members of the legal profession to develop course content that reflects the industry today, regardless of your specialism. If you intend on becoming a solicitor you'll have the benefit of a Solicitors Qualifying Examination (SQE) pathway to assist in preparing you for the stage one SQE assessments. 
25+
Years since the Department of Law's establishment, building excellent links and relationships with a range of firms
95%
The percentage of LLB Law students in work or further study within six months of completing their degree
All statistics are taken from Unistats or BU institutional data unless otherwise stated.
The BU Law Review
All of our students are encouraged to contribute to the BU Law Review, an academic publication designed to enable you to further your interests relating to the law and to publish your excellent research in the area.
Build your experience with Moot Court trials
Complementing work placements, the Moot Court experience offered as part of your degree gives you the chance to take part in workshops and work with non-law students from across BU in show trials involving judges, juries, witnesses and legal counsels. You can see some show trials in action in our playlist:
Expand your horizons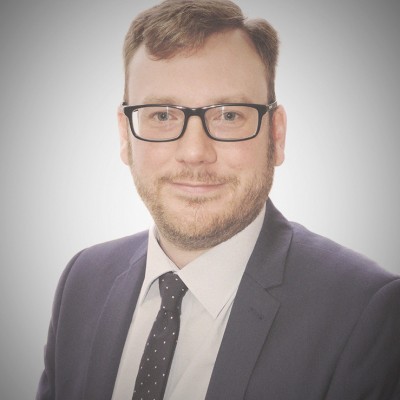 Paul Linsdell
LLB Law graduate
I formed lasting relationships as a result of my work placement while gaining valuable insights into what it is really like to work as a solicitor.