We know that you want to hear about BU from the people who really matter – our current students and graduates! You can read profiles of our current Cypriot students and graduates below. We'll let them do the rest of the talking!
---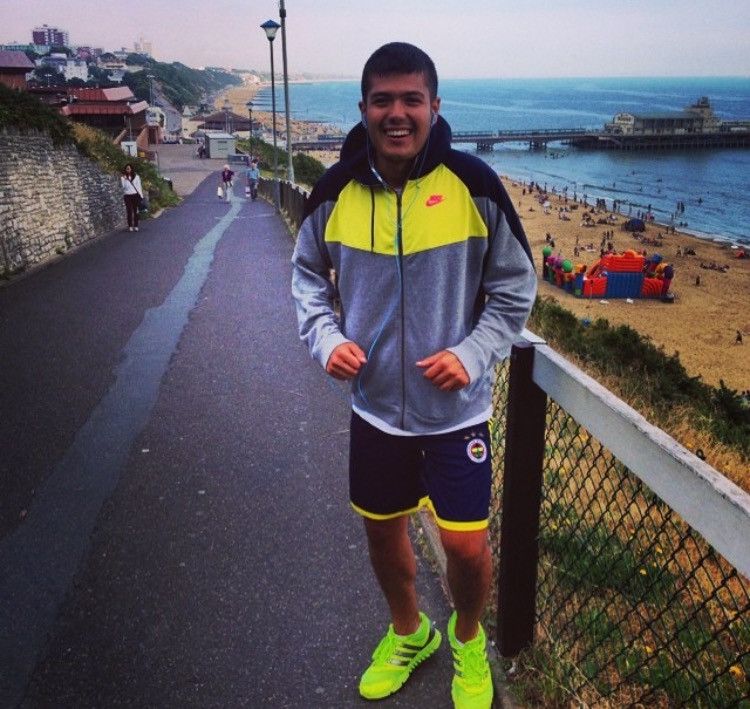 I had chosen to study at Bournemouth University due their reputation for improving their education system and academic knowledge. When I was researching where to apply to, I noticed that BU had put a lot of money into improving facilities and infrastructure on campus, and this gave me a lot of confidence in the University.
I also had friends from my country who graduated from this university. Their feedback was great, which gave me confidence in the academic staff and their knowledge.
The UK is the best country for overseas student education in my opinion. You have two great opportunities, one is to obtain a valued postgraduate or undergraduate degree, the second is the opportunity to live in the UK and experience the British culture and hear fluent British English first-hand.
Furthermore, the Lansdowne Campus at Bournemouth University is located in Bournemouth city centre which is great for students. Bournemouth has a lot of great natural beauties in and surrounding the town, for instance a very long beach.  There is also a quality social life for students. You don't get a chance to be bored after your lectures and assignments because there are loads of events and night clubs to get involved with.
My course was International Management. The course aims is to prepare student for real work life. We learn how to write academic assignments, how to research academic and business information, and how to market products in different countries.
I am a graduate of BU now and am currently very busy undertaking job interviews. I believe that, my Bournemouth University story will help me all my life.
---
Sevil Yesiloglu, alumna and currently studying a PhD at BU
MSc Management with Marketing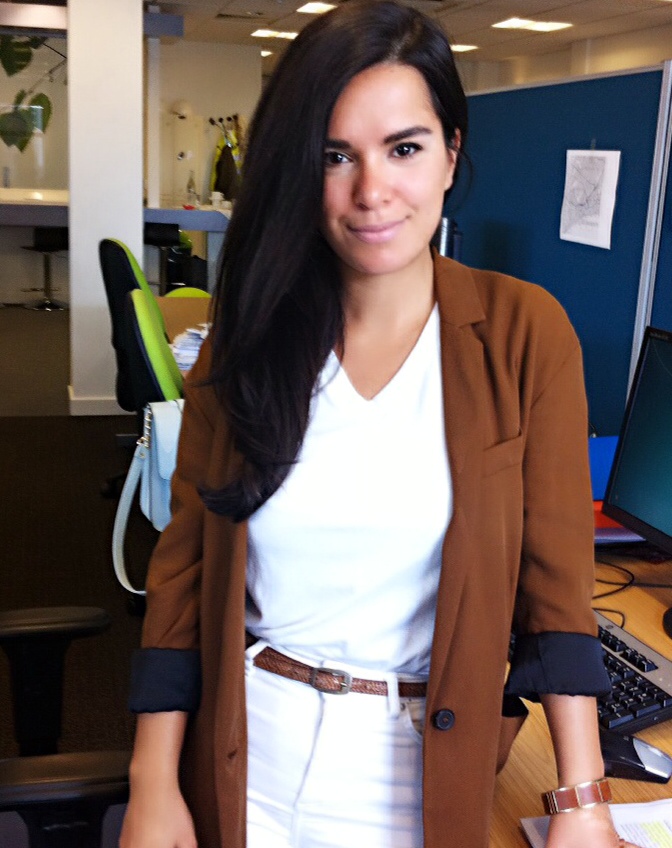 After completion of my undergraduate degree in economics, I decided to improve my academic skills with a different field such as 'Marketing'.  During my Masters, I have attended different courses and improved my academic skills through assignments, group and individual work, exams and a master's thesis.   All the units in my Masters programme help me to focus on one specific area of marketing for my PhD.
Studying a PhD is quite different from a Masters, as a PhD requires more than reading, doing coursework and attending lectures. A PhD relies on people's individual work and inspiration. There are sure to be challenges and as well as benefits during your PhD journey, that is for sure.
During my master's degree at BU, I had great interests in Marketing.  I had a great lecturer, Dr.Chris Chapleo.  I believe in signs and that certain people become those important signs that can change our lives and career perspective.  He was really inspiring and I shared my interest of doing PhD with him and he encouraged me to prepare my PhD proposal and I've been supported by other academics specially Prof.Juliet Memery . They've given me a massive amount of guidance which has been invaluable.
Studying a PhD is an amazing personal journey.  Literally, I can see big differences in terms of intellectual and academic improvements in the early stages of my academic career.   From my point of view, the biggest and best advantage of doing a PhD, is that you have an amazing opportunity to improve your knowledge and your vision naturally.