Do you see yourself as an entrepreneur shaping the future of film, working on prestigious TV productions such as Dr Who, Eastenders, Star Wars and Top Gear, producing, directing or editing, or perhaps using state-of-the-art equipment to creating stunning music to help bring a production to life?
Our Industry focused degrees can help you progress to the career you've always dreamed of, with access to industry-standard facilities and a strong, international reputation, you'll be sure to stand out from the crowd.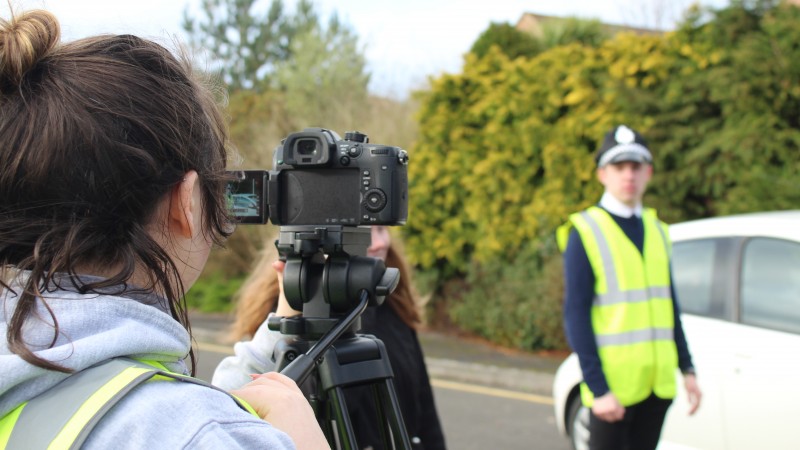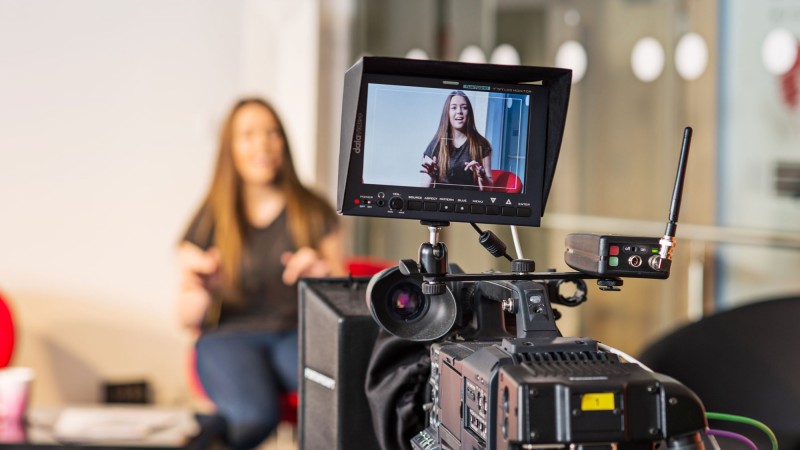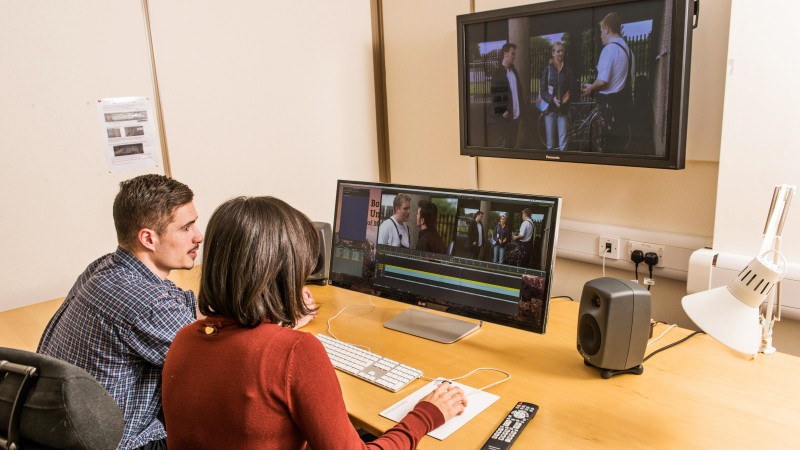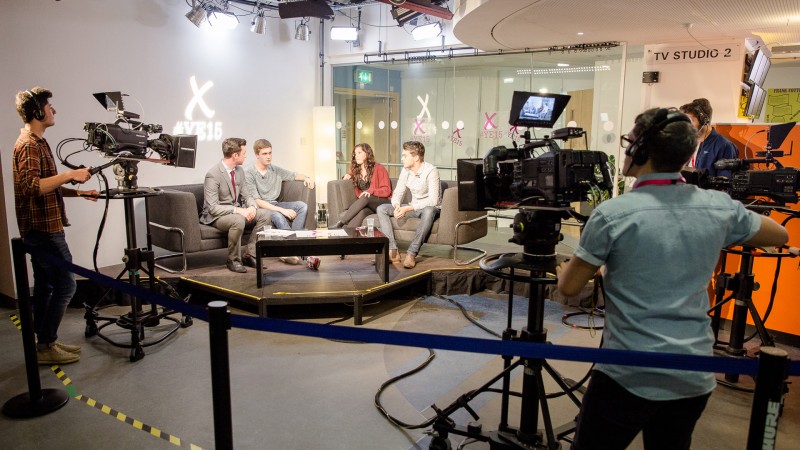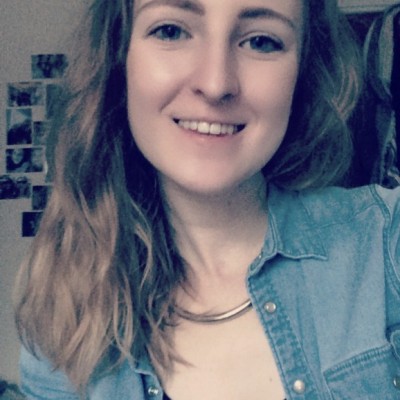 Sylvia Carlyle
BU Media Production student
BU is really good at giving opportunities to students and giving them the push they need to go out and get into the industry… It's actually quite amazing how many facilities are available to the students here.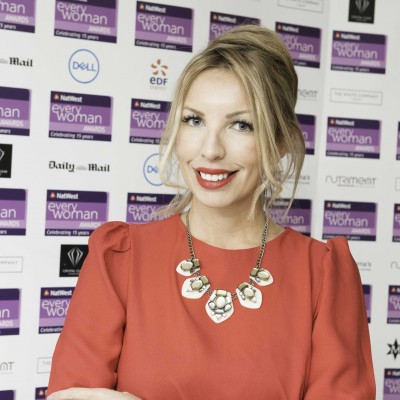 Georgina Hurcombe
Founder of LoveLove Films
I look back at my time at BU with fond memories, and I'll always be incredibly grateful for all the knowledge and skills I developed during my time there.