Do you see yourself reporting breaking news, presenting a radio show, creating stunning music or using state-of-the-art equipment to edit a film?
We can help you on the way to the career you've always dreamed of through one of our industry-focused degrees. With a strong, international reputation for our media courses and the only Centre for Excellence in Media Practice in the UK, you can rest assured that you are in good hands.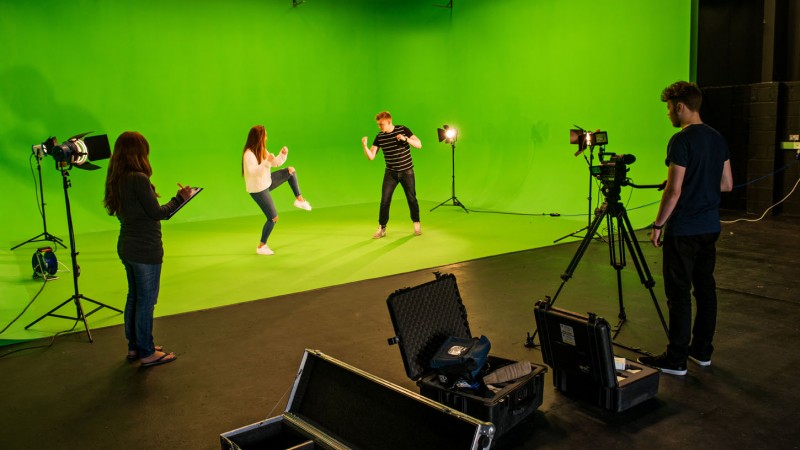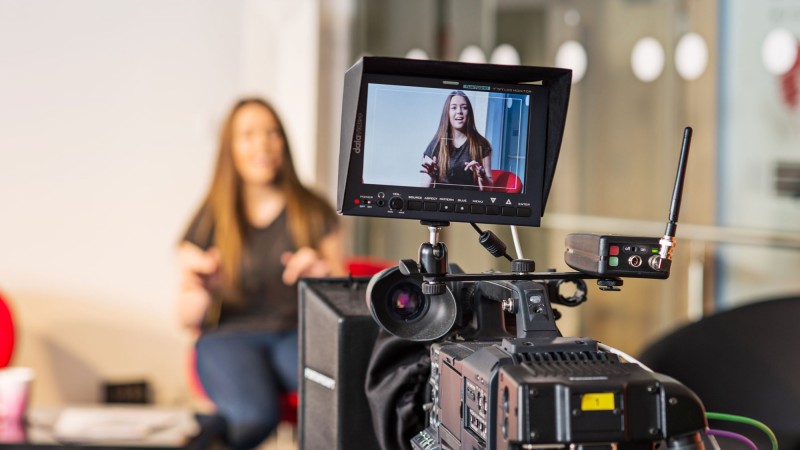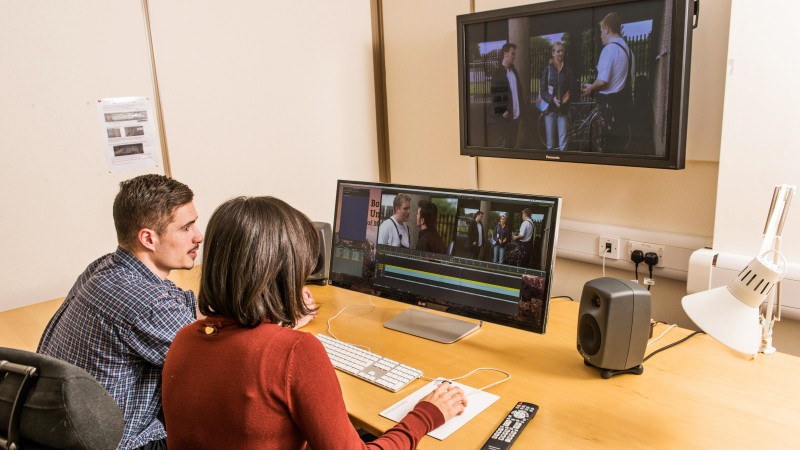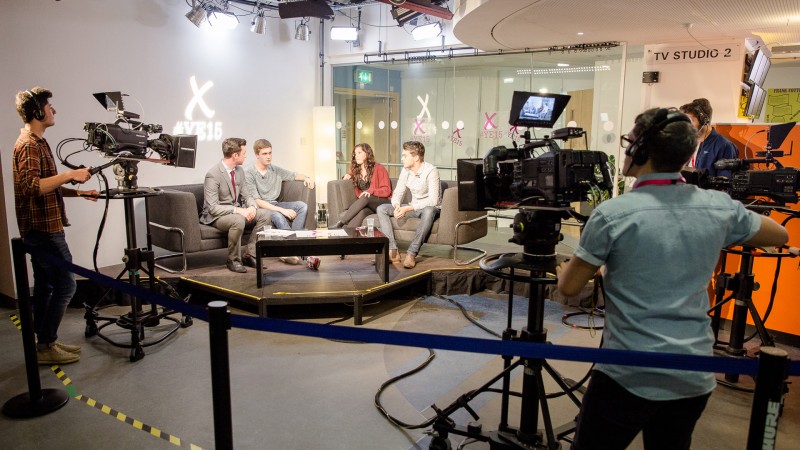 "BU is really good at giving opportunities to students and giving them the push they need to go out and get into the industry… It's actually quite amazing how many facilities are available to the students here."

–​ Sylvia Carlyle, BU Media Production student. See more in Sylvia's vlog.