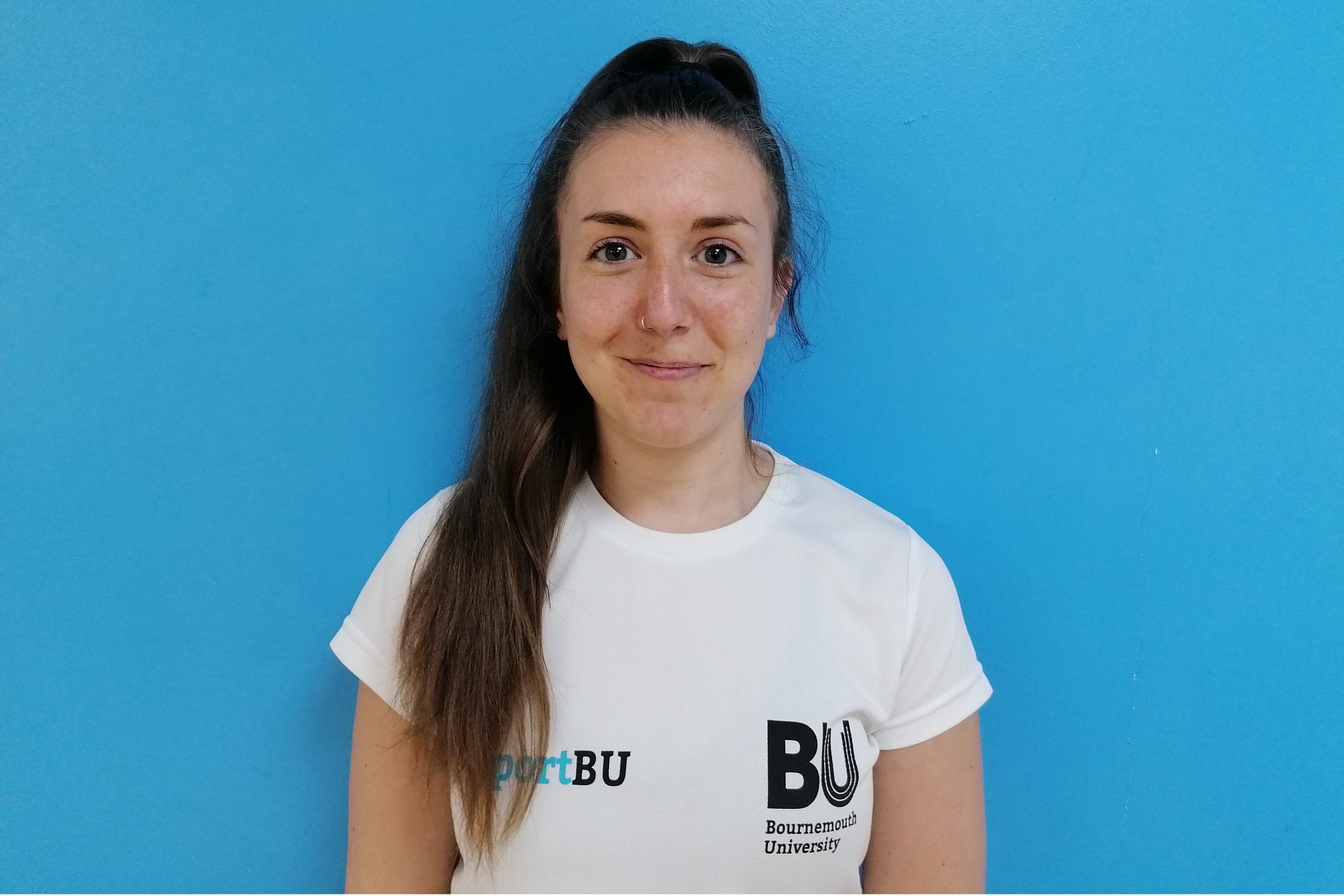 My name is Heidi! I have always had a huge passion for fitness. I began swimming competitively which taught me a lot about self-discipline and competitive sports. This then led me to take a position as a swimming teacher which developed into lifeguarding.
I am currently a BSc Sports Management Student at Bournemouth University. As part of my third year (placement year) which started in September 2020, I completed my Personal Training qualifications and began coaching online during the lockdown. Since, I have worked at 3 different gyms training a wide variety of abilities.
​I believe in balance, no quick fixes, and fitness as a lifestyle rather than a punishment!
Key information
Qualifications
Level 2 Gym Instructor
Level 3 Personal Trainer
Level 3 Nutrition for Sport and Exercise Performance
Specialist Areas:
Gym / Body Confidence
Weight training
Muscle Gain / Fat Reduction
My first month with you as my PT has been so fun! I love doing workouts that have been written specifically for the goals I want to achieve. I love doing these workouts because I know I will get the results I want by being consistent with them, I've already been seeing results already just after a month! You've been so good with keeping me motivated, telling me how to make my workouts more challenging and showing me how to do each exercise by making videos and attaching them to my workout plan. I know you will make an amazing PT to others as well as me as you continue to grow and help others to. 

Sophie Fry
Heidi has been brilliant with helping me on a path to more fitness. She's always on hand to answer any questions and regularly checks in with my progress. I now feel much more confident in what exercises I can do and looking forward to getting into the gym and trying some more things! I have definitely noticed myself getting stronger since starting with Heidi's workouts and advice. I would highly highly recommend Heidi to anyone looking to improve their fitness!

Rachel Daniels
I Would 1000% recommend Heidi for pt sessions, In the last couple of months of sessions my confidence in the gym has increased massively as well as my strength and form, all while having enjoyable sessions.

Lara Knevitt
My past 10 sessions with Heidi as my PT has been an amazing experience. With heidis great knowledge of fitness, I have gained confidence in the gym with a personalised workout plan created by Heidi to reach my goals and targets. I found Heidi to be professional, friendly and a great communicator. Highly recommend!x

Ciara Lathrope