This influential programme brings together sophisticated computer tools, engineering and creativity to produce design engineers for the twenty-first century.
On this course, you'll learn how to use the latest solid modelling, rendering and product simulation tools to model and evaluate your designs, as well as gaining an in-depth understanding of the engineering principles underlying the product development process. Designed to develop your abilities in this exciting area, the course content integrates technology, arts, market awareness and the skills needed to use advanced product development tools.
The year is based upon an individual project, and you'll have easy access to all the university facilities as well as guidance and advice from academic staff. All students will have the opportunity to showcase their work at our annual Festival of Design & Engineering.
This degree has been accredited by the Institution of Engineering Designers under licence from the UK regulator, the Engineering Council. Accreditation is a mark of assurance that the degree meets the standards set by the Engineering Council in the UK Standard for Professional Engineering Competence (UK-SPEC). An accredited degree will provide you with some or all of the underpinning knowledge, understanding and skills for eventual registration as an Incorporated (IEng) or Chartered Engineer (CEng). Some employers recruit preferentially from accredited degrees, and an accredited degree is likely to be recognised by other countries that are signatories to international accords.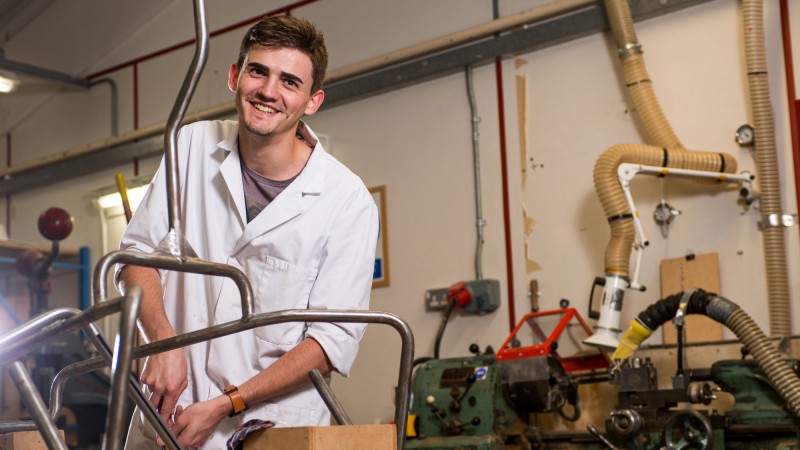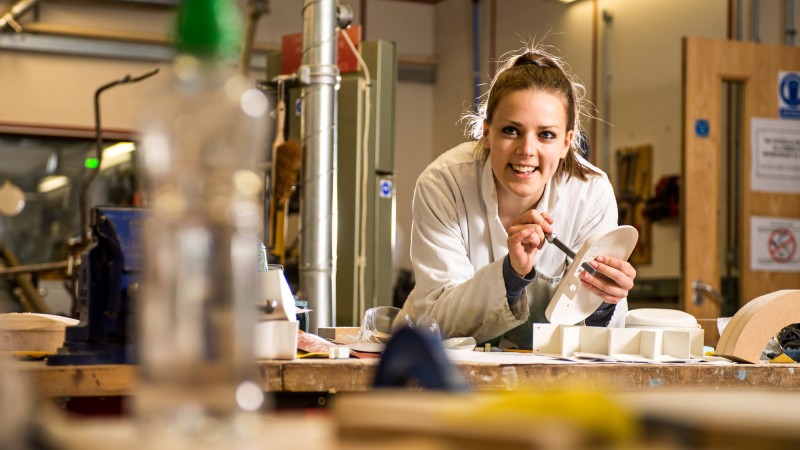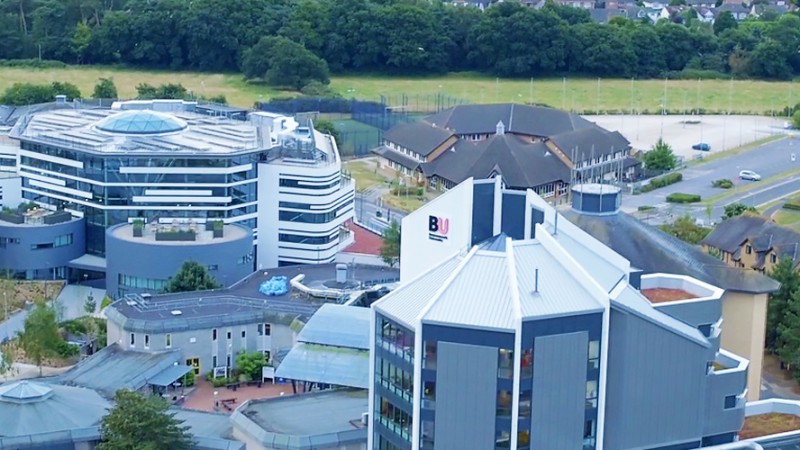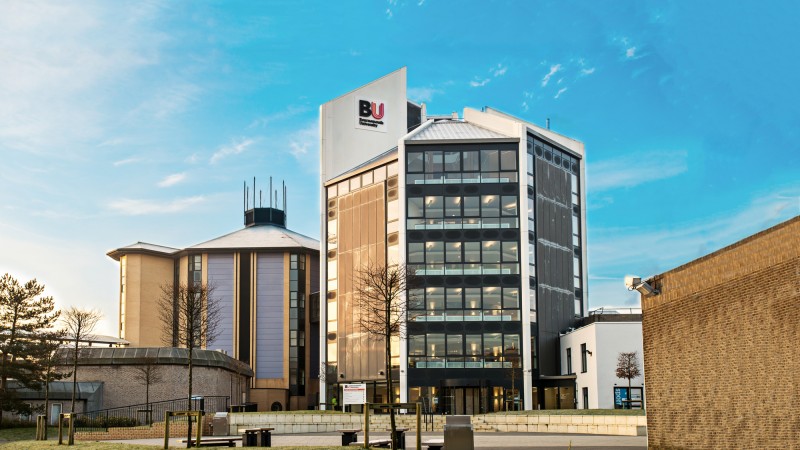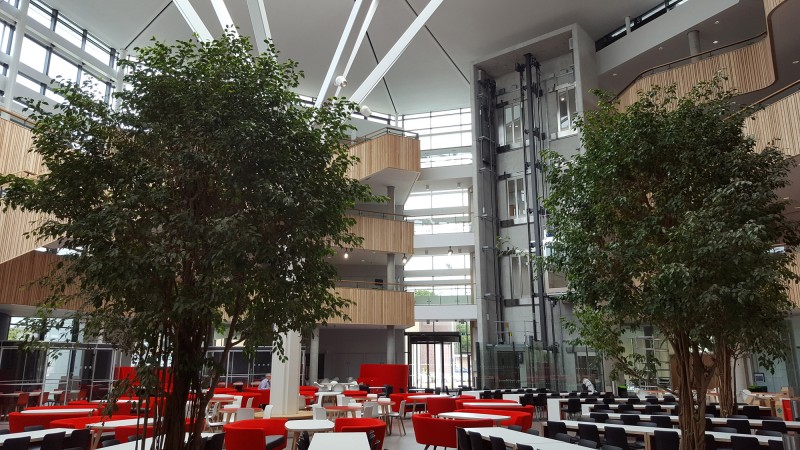 Key information
Next start date:
September 2021, September 2022
Location:
Bournemouth University, Talbot Campus
Duration:
1 year full-time
Accreditations:
Accredited by the Institution of Engineering Designers and Institution of Mechanical Engineers as meeting the academic requirement, in full, for Incorporated Engineer registration for 2019-2023 intake years
Entry requirements:
For September 2021 entry: A Foundation degree accredited to Partial Ieng/EngTech level or academic qualifications that have been approved at Partial Ieng/Eng Tech level through the Institution of Engineering Designers (IED) Education and Training Committee or equivalent. Find out more about entry requirements.
International entry requirements:
For September 2021 entry: If English is not your first language you'll need IELTS 6.0 (Academic) with a minimum 5.5 in each component, or equivalent. For more information check out our international entry requirements.