This course offers a unique opportunity to study how psychological insights can throw light on politics. What are the roots of political violence? What drives shifts in public opinion? Why do some people become activists, while others never get involved? How does propaganda work? What is the appeal of the political ideologies to which some devote their lives? What makes for effective political leadership? Is the future democratic?
Learn from academics with a wide range of expertise covering the broad spectrum of political psychology and political communication.
Take advantage of the opportunity to study full time or part time, with options to start in January or September.
Become well versed in some of the most pervasive issues that shape the parameters for today's politics.
Benefit from regular conferences, public lectures and workshops in Bournemouth and beyond, previous examples include: Professor Candida Yate's inaugural professorial lecture; conferences organised by BU and the Freud Museum with screen writer Andrew Davies (House of Cards), renowned professor of History from New York Eli Zaretsky and Baroness Hollins
Attend the Association for Psychosocial Studies (APS) reading groups and lectures with speakers from a range of perspective on key political issues. 
Engage in research and projects alongside staff and students across the Faculty of Media & Communication​
Join events organised by the two Resreach Centres; The study of Conflict, Emotion & Social Justice (CESJ) and the Centre for Comparative Politics and Media Research (CPMR), students can attend presentations of ongoing research by their members and guest speakers, and contribute to the discussions.
For September 2021 entry: In order to take advantage of new approaches to learning and teaching, as well as developments in industry to benefit our students we regularly review all of our courses.
This course is currently going through this process and we will update this page in March 2021 to give you full information about what we will be offering once the review process has concluded.
See Course details for information including how this course will be delivered safely if you're starting in January 2021 in response Covid-19.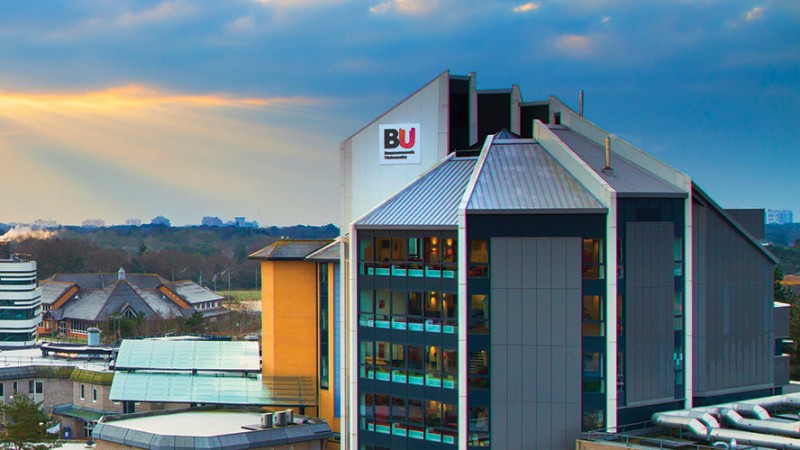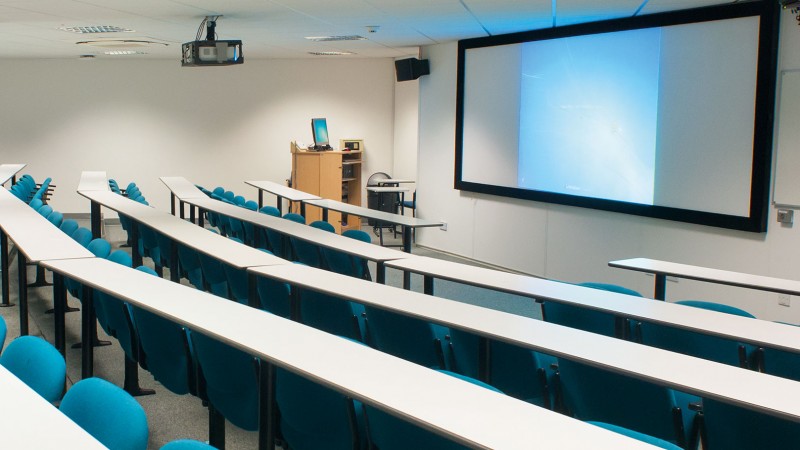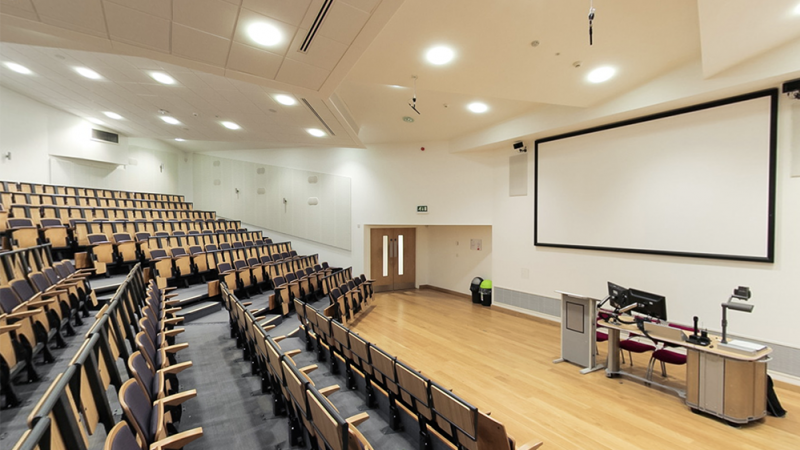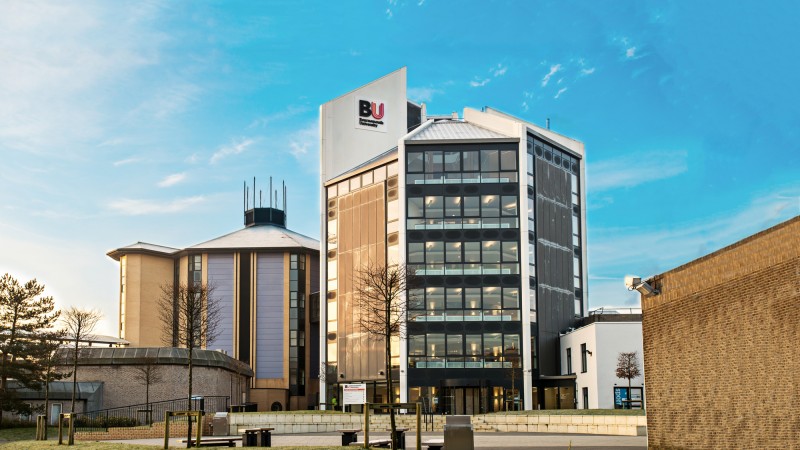 Key information
Next start date:
January 2021, September 2021, January 2022, September 2022
Location:
Bournemouth University, Talbot Campus
Duration:
1 year full-time or 2 years part-time (September start), 15 months full-time or 27 months part-time (January start)
Required subjects:
All subjects considered
Entry requirements:
A Bachelors Honours degree with 2:2 in any subject or equivalent.
International entry requirements:
If English is not your first language you'll need IELTS (Academic) 6.5 with a minimum of 6.0 in each component. For more information check out our full entry requirements.