Whether you have some experience but no formal qualification in Information Technology, or have a first degree in a subject other than Information Technology, this course allows graduates without IT qualifications the chance to enter the business computing profession.
As a graduate from this course, you'll understand IT from a business perspective, be able to create a systematic view of business system development, as well as being able to implement IT systems.
For many organisations, their software infrastructure forms a core part of their business function, so it is vital for system developers and managers to understand how the business process and strategy shape the IT applications. Instead of focusing on traditional software development, this course will expose you to all aspects of modern business IT systems, including but not limited to IT management, cloud services and their applications, service integration and human-centred design.
Throughout the course, you'll draw on research and recent developments in IT to gain awareness of current problems and develop your ability to develop systematic, original and creative intellectual solutions to business problems.
A real-world research problem of your choice will give you the opportunity to explore your particular area of interest in greater depth. You will learn how to plan research projects, create and interpret IT knowledge and how to report on it to a professional standard.
An exciting and valuable part of this course is the option to do a work placement, which provides an excellent opportunity for you to gain first-hand work experience and apply the learning that you have acquired through the course, especially if you are considering a change in career or direction.
Interested in studying this course part-time? Enquire now.
See Course details for information including how this course will be delivered safely if you're starting in January 2021 in response Covid-19.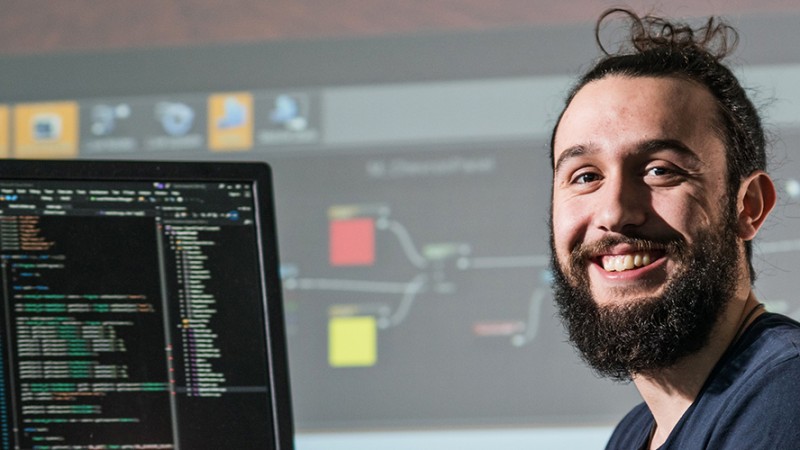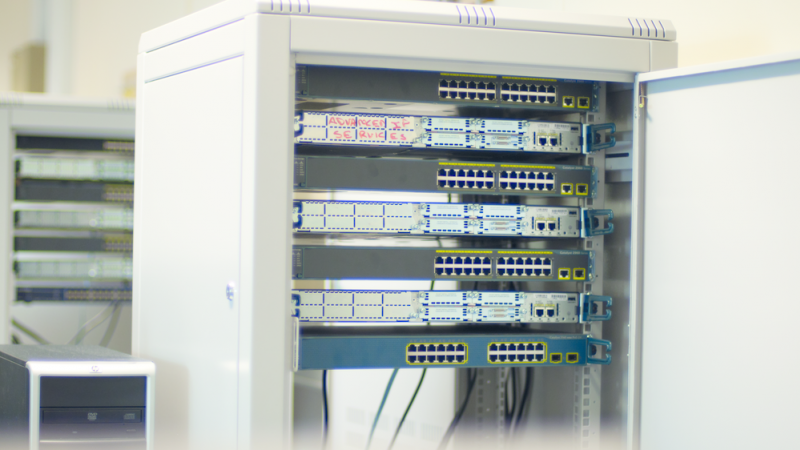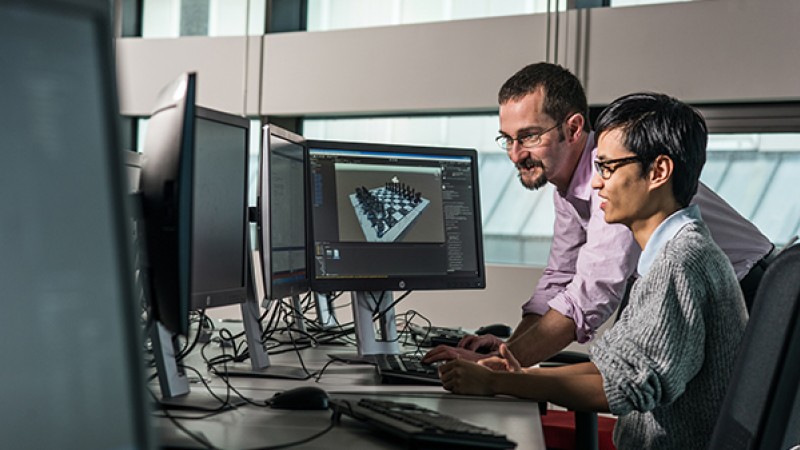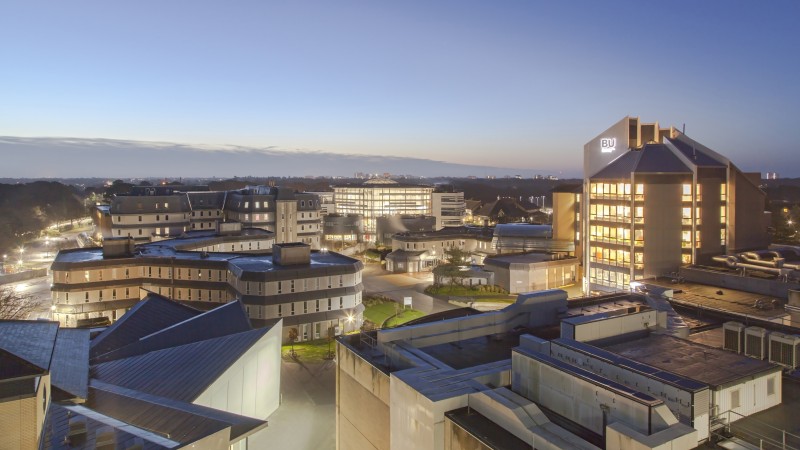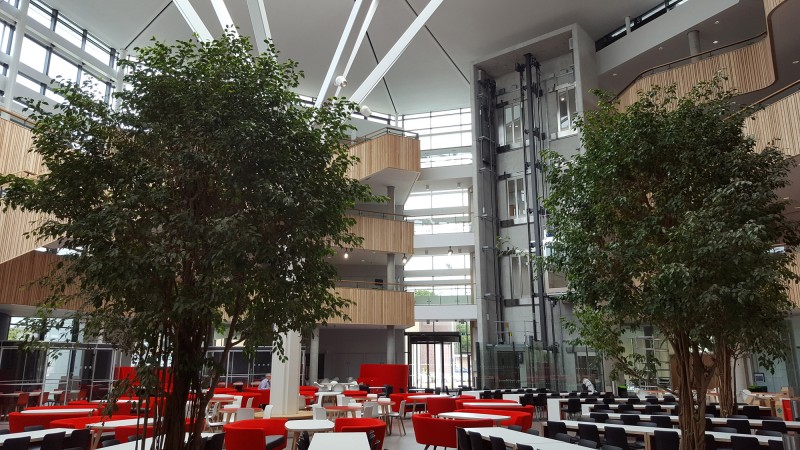 Key information
Next start date:
January 2021, September 2021, January 2022, September 2022
Location:
Bournemouth University, Talbot Campus
Duration:
September: 12 months full-time, 24 months with a 12 month placement or 2 years part-time. January: 18 months full-time, 30 months with a 12 month placement or 2 years part-time
Entry requirements:
A Bachelors Honours degree with 2:2 in any subject, or equivalent.
International entry requirements:
If English is not your first language you'll need IELTS 6.0 (Academic) or above. For more information check out our full entry requirements.