We know that you want to hear about BU from the people who really matter – our students and graduates! You can read profiles of our current Cypriot students and graduates below. We'll let them do the rest of the talking!
---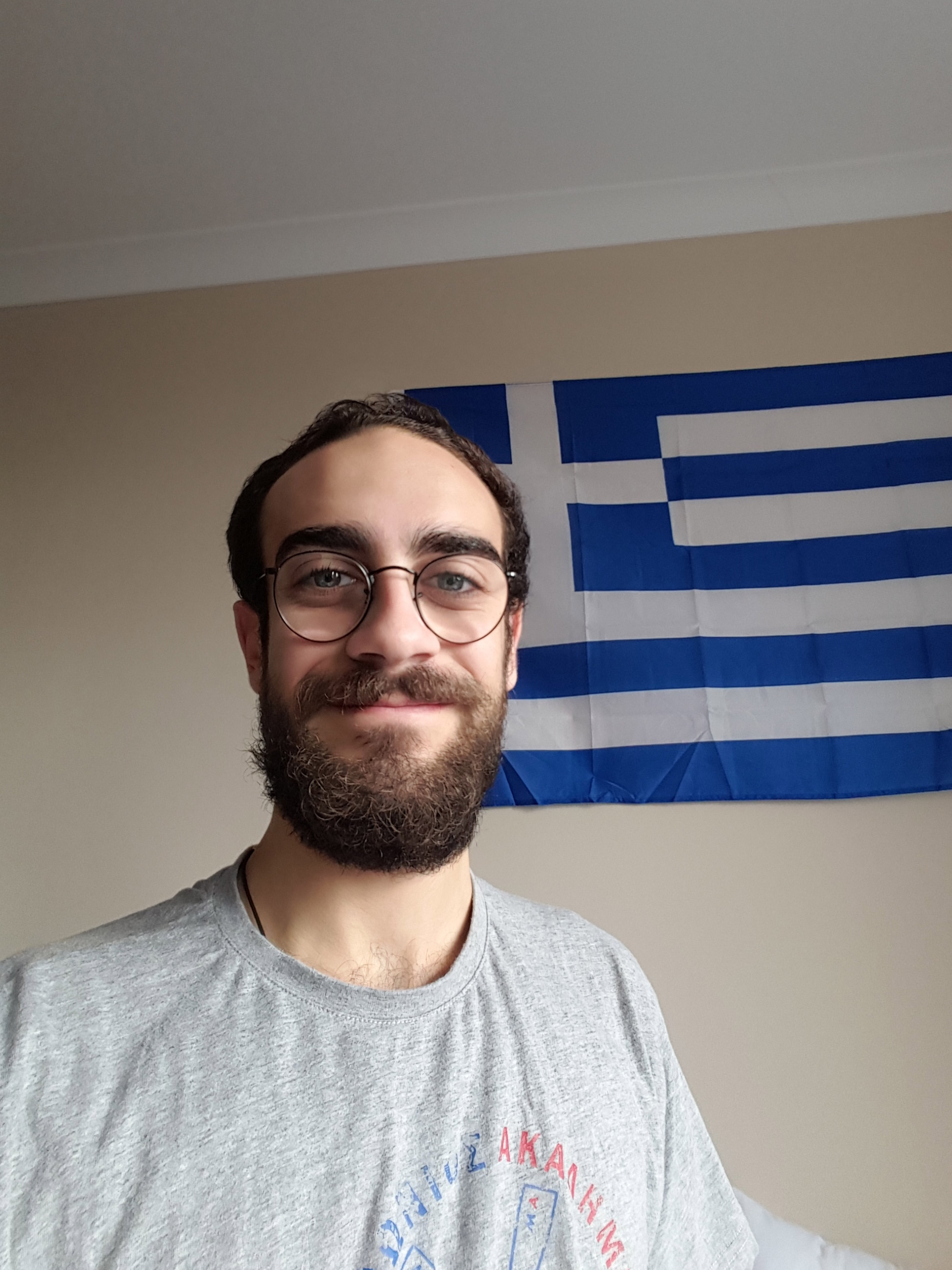 I've always aimed to study in the UK. As soon as I found out that Bournemouth University provided an Events Management course, I did my best to get in! I was in St. Catherine's School in Athens for 13 years. I partook in the IGCSE'S and the International Baccalaureate programme, climbing my way up to university.
I enjoy the variety of subjects areas in our course, as it offers an experience in several areas of management, leadership, finance and others. I also love being able to socialise in my free time and explore the beach where I live by taking part in surfing.
I would like to work in the events and leisure industry and hopefully one day after my undergraduate degree, be a part of a large organisation of international events! I think living in Bournemouth and attending this university has been, so far, the highlight of my life!
---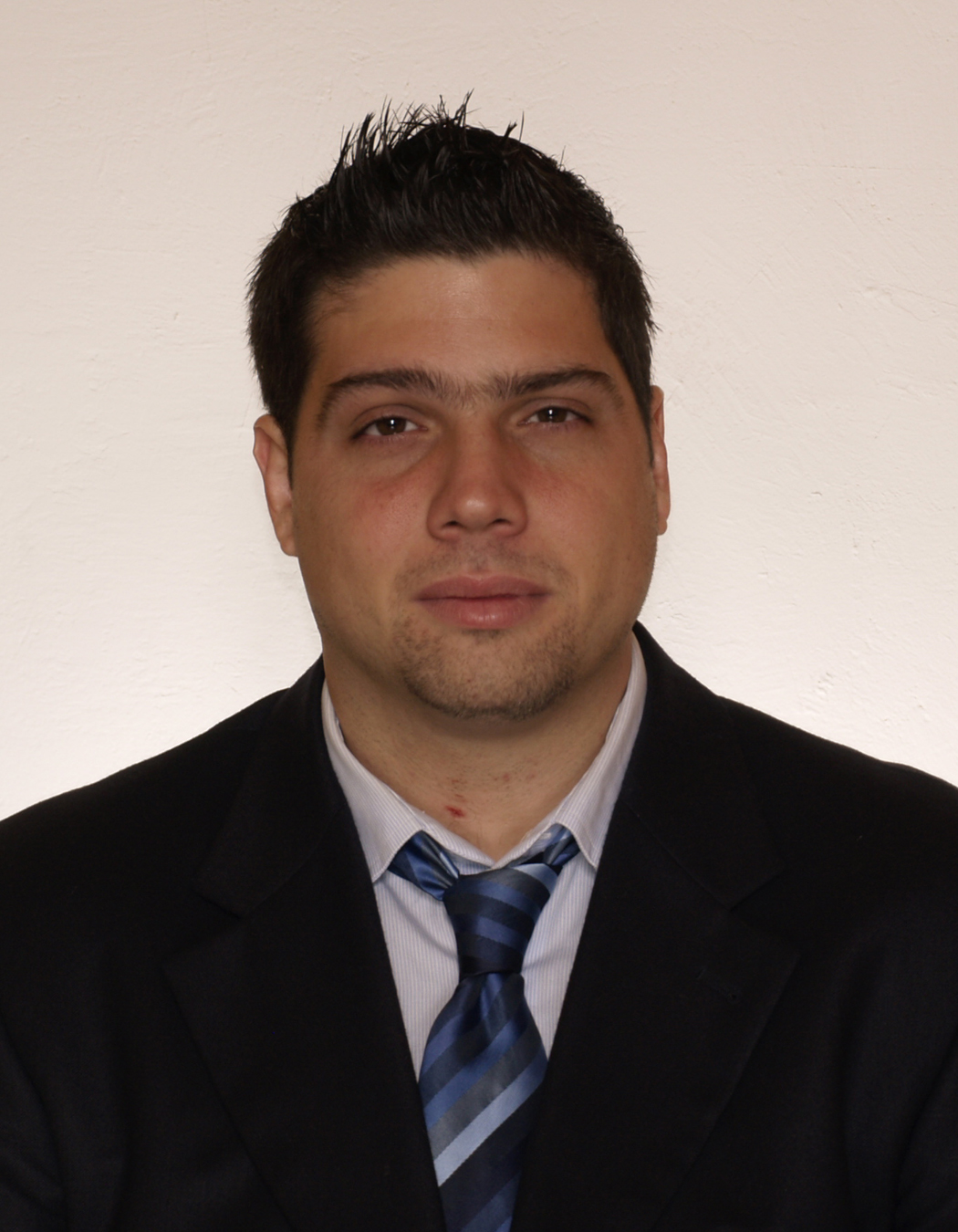 Before coming here, I had been working in the world of marketing and public relations which had been the subject of my bachelor, but I had grown tired of the lack of opportunities in my country regarding job prospects as well as the lack of stability.
That is why I took the decision to study again, even after 6 years away from academic study.  I wanted to show prospective employers what I was capable of and I also decided I wanted to specialise in Hospitality.
I chose Bournemouth University amongst my selections for universities for a master's and when they accepted me, I did not hesitate to select this university since it showed promising signs of development in the next 5 years. I had assessed the curriculum and the faculty and was perfectly satisfied with what I would be getting from the course, which in fact is exactly what I received this year. Naturally, as a Mediterranean, I also had to stay close to the sea. 
I am very proud of having been part of BU's volleyball team last year and for the investment I got from the coaches. The hotel operations simulation game that we performed in the Hospitality Operations Management is something that I will remember strongly, since it allowed me to see the exact, precise landscape of what sort of industry I would be entering. In fact, I will be entering a highly esteemed position in one of the London Hotels in a month and this has helped immensely in preparing me for that.
I received a BU scholarship for academic excellence and this made me very content to know that my past achievements still hold some meaning for me. Even after 8 years, all is not wasted and gone so thank you for that.
I also helped the Student Unions with organising events and I have really enjoyed the kayaking sessions I attended.
Overall, I would say I got what I expected when I first arrived and thanks to the helpful staff it was easy to adjust to the UK.  I have enjoyed exploring Bournemouth and its surroundings. It was a good decision in the end, and I thank BU for getting me back on track with my life.
---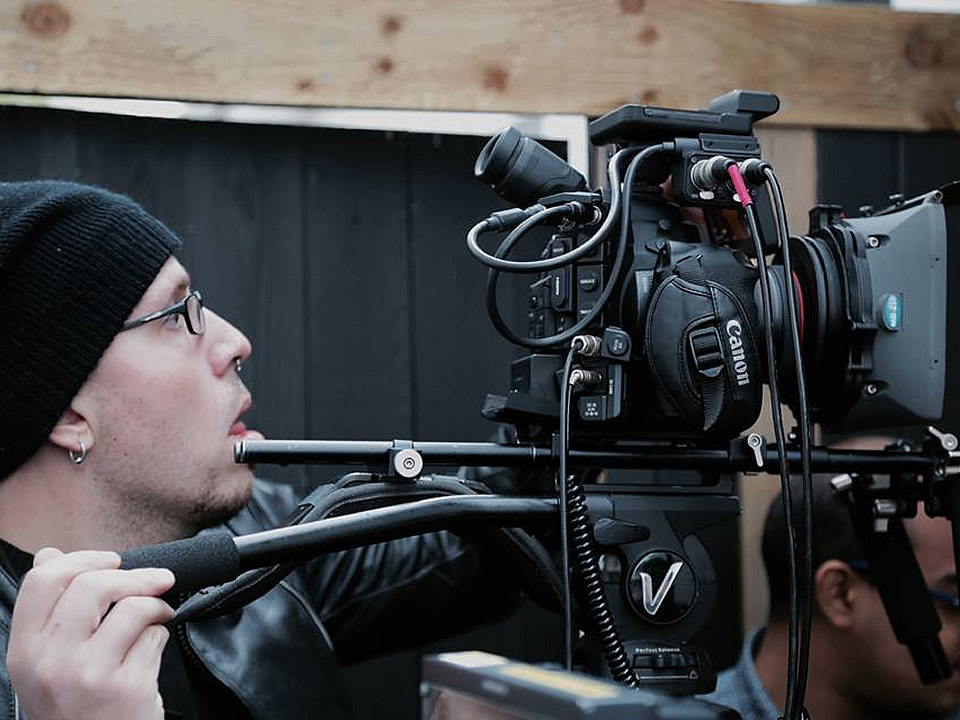 Bournemouth University was one of my first choices when I decided to study abroad. I was really impressed with the high quality of teaching and the combination of theoretical and technical knowledge Bournemouth University delivers to the students.
Before I came to study in BU I was working at a T.V. station in Greece as a director and control operator, after graduating from the Audio Visual Arts department at Ionian University.
The best thing about my academic experience here at BU is our workshops, where we can "get our hands on" the equipment. As you can imagine that is the moment all MA students are waiting for when they applied.
SUBU is the Student Union at Bournemouth University and it runs lots of clubs and societies, so you have a variety of choices that you can get involved in.  I was very interested in Martial Arts so I got really active from the beginning and I attend Muay Thai lessons in the University gym.
Bournemouth is a beautiful city that I loved from the first day I arrived here. I love the pier and the architecture of the houses in Winton. After my Master's I plan to apply for a PhD here at Bournemouth University. Doing a PhD is a dream I've had since I was a first year student and BU is the best place to do that.