If you're a UK student starting a nursing, midwifery or allied health professional pre-registration course* in England, you'll be able to apply for a Tuition Fee Loan and Maintenance Loan.
There are also a number of additional funds available for eligible courses, including the additional training grant of £5,000 (see 'NHS Learning Support Fund' section below). The latest information can be found on the Funding Clinic website.
*Allied health professional pre-registration courses include BSc (Hons) Paramedic Science, BSc (Hons) Physiotherapy, BSc (Hons) Occupational Therapy and BSc (Hons) Operating Department Practice.
Can I afford to go to university?
How much are my tuition fees?
NHS Learning Support Fund
What loans are available for UK students/UK nationals?
Is there support for childcare?
What about travel expenses?
What other funding is available?
International student funding information
Cara's experience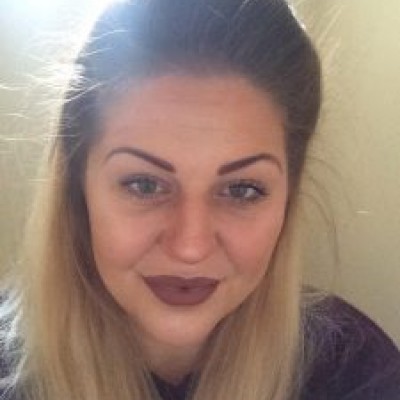 Cara's experience
The application process is quick and simple. This was a huge weight off my shoulders, it means that I don't have to constantly worry about money.