Places available to study this September
We have greater flexibility with our entry requirements during Clearing, so let's talk about your future.
Call us on +44 (0)1202 966777 or apply online.
Evidence shows there's been a huge surge in demand for archaeologists in the UK following a sharp rise in infrastructure projects, so there's never been a better time to study this degree at BU.
You can take the degree as either a BA Archaeology or BSc according to whether you prefer an arts-based or scientific route. All students study the same first year so it's easy to transfer from one to the other. Themes in Archaeology & Anthropology, and Societies of Prehistoric Europe, are both key highlights of the curriculum, among many others. There's a combination of academic study and practical experience in place, producing highly skilled practitioners experienced in all forms of landscape survey, remote sensing, excavation and recording. 
You'll learn through expert-led lectures, seminars and a range of exciting and relevant fieldwork opportunities all over the UK. As well as a five or 30-week work placement, you will attend an archaeological field school at the end of your first year. Participation in BU's renowned field school – the Durotriges Project 'Big Dig' Field School – allows you to gain a wide range of practical skills. The annual dig is an unrivalled opportunity to work on a real archaeological excavation; finds in previous years by our students have changed what we thought we knew about the past.
You may also have the opportunity to take part in other excavations organised by our active team of archaeologists, such as the excavations in the Cotswolds that uncovered a 6,000-year-old prehistoric burial monument. You could also work with commercial archaeologists to gain essential transferable skills recognised by the Chartered Institute of Archaeologists.
See Course details for more information, including how this course will be delivered safely in autumn 2020 in response to Covid-19.
This course received an impressive 100% overall satisfaction rating from our final year students in the latest National Student Survey (NSS), so why not book on to an Open Day to come and meet us, or join us on live chat now to find out more?
Interested in studying this course part-time? Enquire now.
All statistics shown throughout this page are taken from Unistats, Destination of Leavers from Higher Education (DLHE), BU institutional data and Ipsos MORI (National Student Survey) unless otherwise stated.
For September 2021 entry: In order to take advantage of new approaches to learning and teaching, as well as developments in industry to benefit our students we regularly review all of our courses.
This course is currently going through this process and we will update this page in June 2020 to give you full information about what we will be offering once the review process has concluded.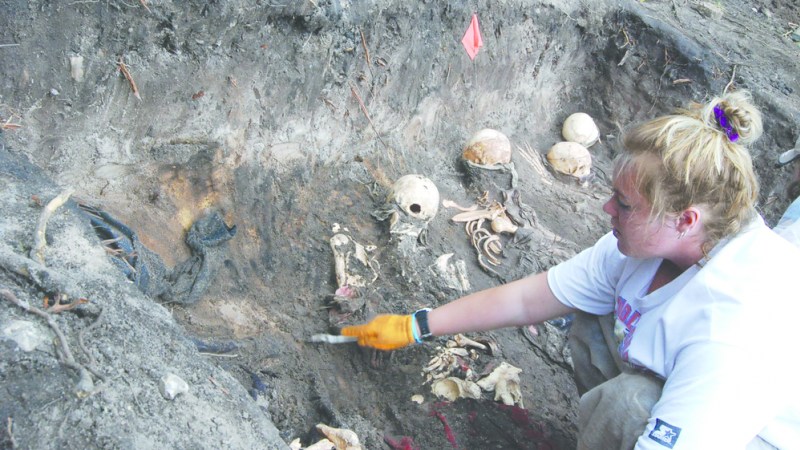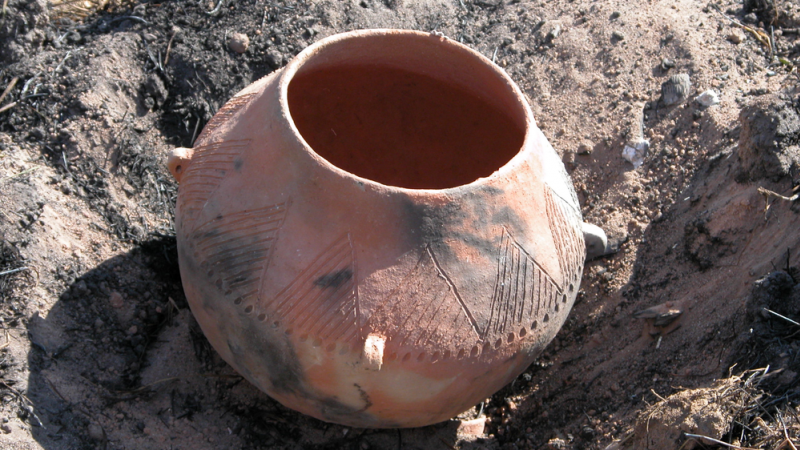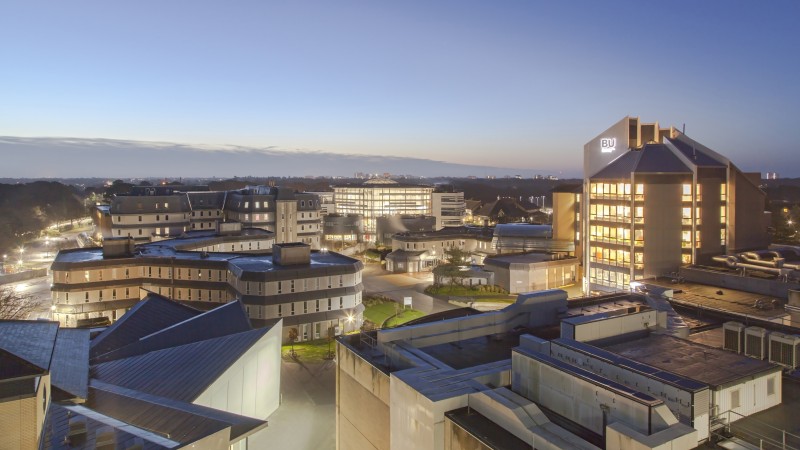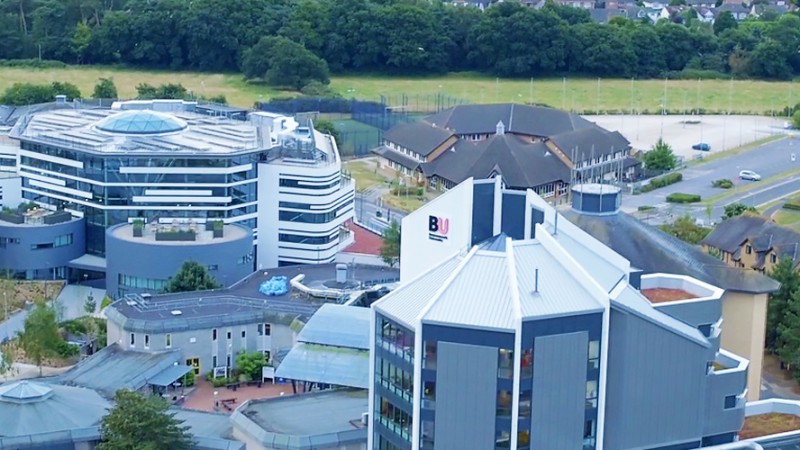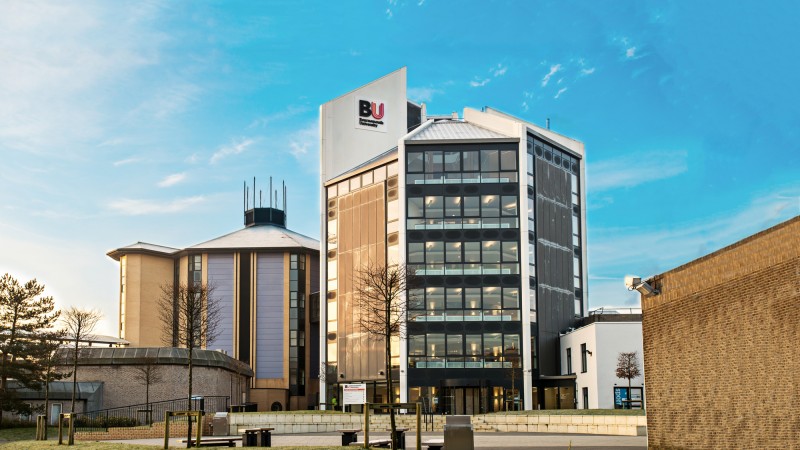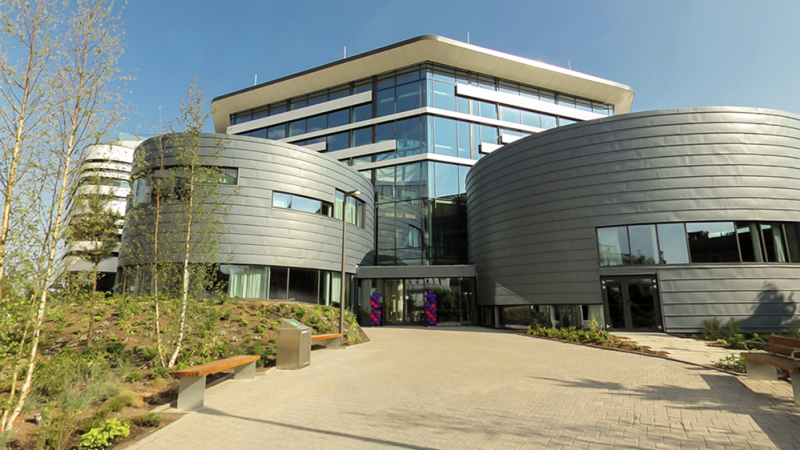 Key information
Next start date:
September 2020, September 2021
Location:
Bournemouth University, Talbot Campus
Duration:
3 years full-time with a 5-week placement, or 4 years full-time with a minimum 30-week placement
Accreditations:
Chartered Institute for Archaeologists (CIfA), working in partnership with University Archaeology UK
Required subjects:
All subjects considered
Entry requirements:
Places available to study this September
We have greater flexibility with our entry requirements during Clearing, so let's talk about your future.
Call us on +44 (0)1202 966777 or apply online.
International entry requirements:
For September 2020 and September 2021 entry: If English is not your first language you'll need IELTS (Academic) 6.0 with a minimum of 6.0 in either reading or writing and 5.5 in all other components, or equivalent. For more information check out our International entry requirements.