Why study MSc Nutrition and Behaviour at BU?
Nutrition-related ill-health contributes towards preventable disease including obesity and many of the non-communicable diseases on both a national and global scale. 
Gain a foundation in the physiology and biochemistry of nutrition, complemented by units on the role of nutrition in behaviour and cognition, and the management of associated clinical conditions. 
Discover the role of nutrition from preconception to old age including topics such as in-utero programming, infant feeding practices, the development of food likes and dislikes in children, food promotion, psychological factors contributing to the development of obesity including appetite and weight control, disordered eating behaviours, prevention of diet-related disease, and the role of diet in normal ageing and age-related conditions.  
Put learning into a professional context with a short work-based learning and professional development in an environment of your choice; locally or internationally and in the healthcare, community or private sector.  
Benefit from extracurricular sessions beyond the lecture setting including research seminars and journal clubs, fostering development of critical thinking and communication.
''I really enjoyed studying the MSc Nutrition and Behaviour at BU. The content of the course was extremely interesting  and I was able to develop an in-depth knowledge of the relationships between our body and mind and nutrition, which is increasingly important in the current health climate. I now work for Cornwall Council for the Health Promotion Service as a Healthy Schools Advisor, promoting the health and wellbeing of children''. Harriet Kretowicz, graduate
Course accreditation
This course is accredited by the Association for Nutrition (AfN) which means that after graduating you will be able to apply for Associate level status with the AfN.
Explore the course and our facilities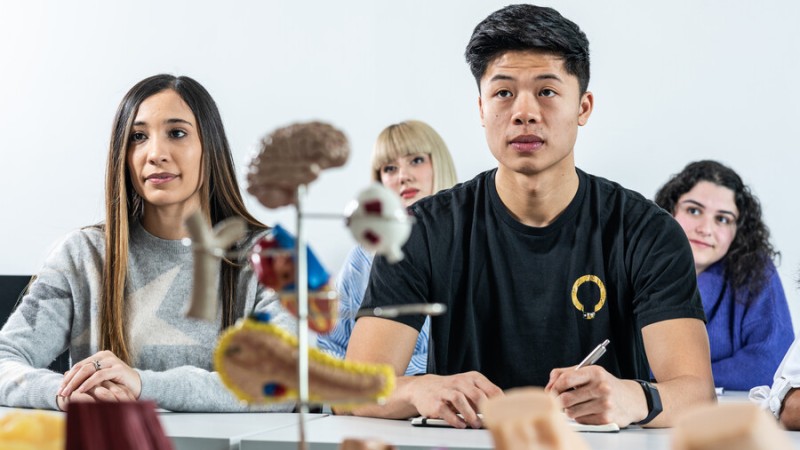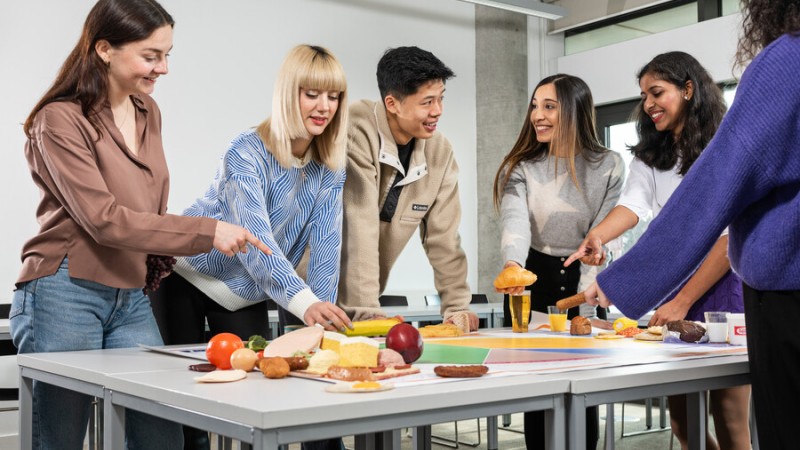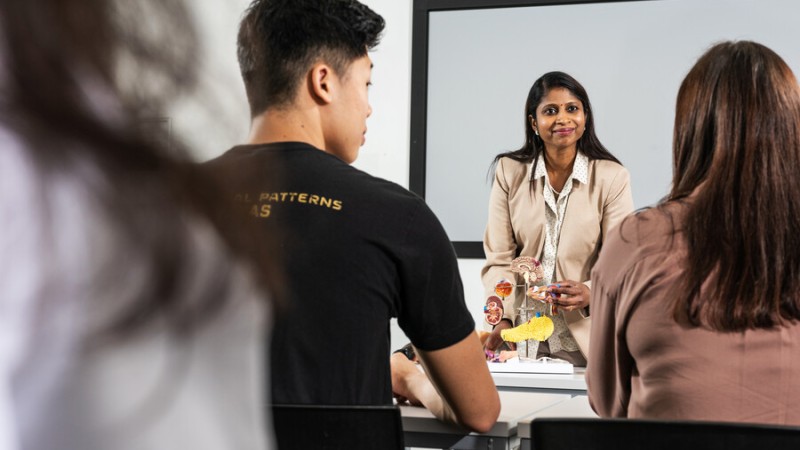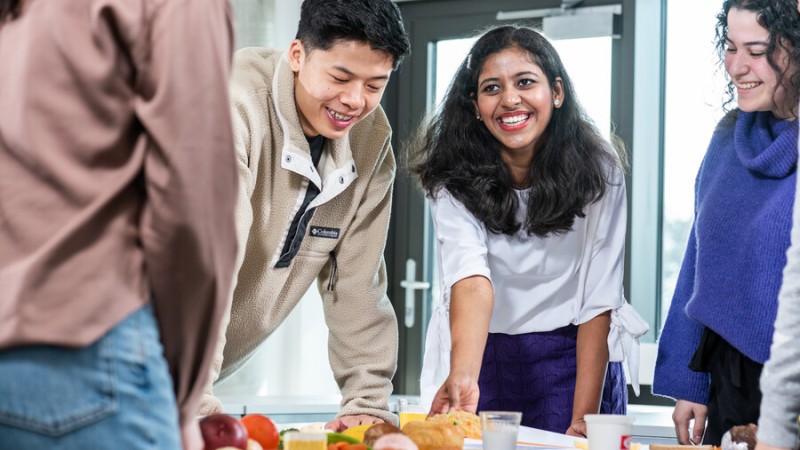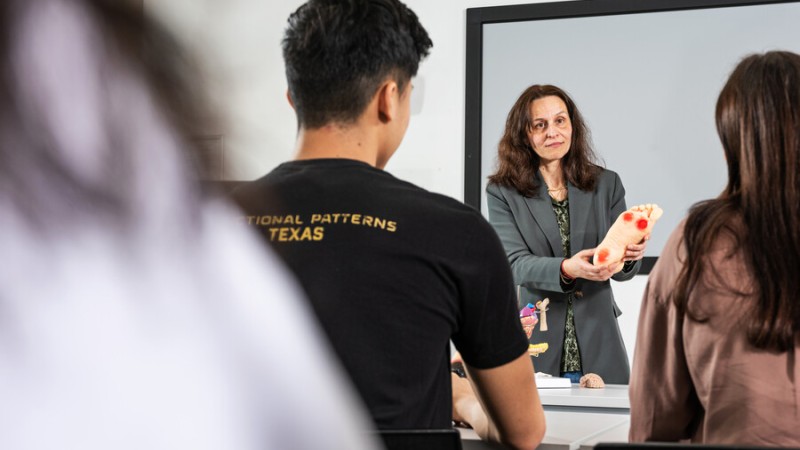 Key information
Next start date:
September 2024, September 2025
Location:
Bournemouth University, Lansdowne Campus
Duration:
1 year full-time, or 2-4 years part-time
Accreditations:
Association for Nutrition
Required subjects:
Clinical/life sciences, Nursing, Psychology, Nutrition, Neuroscience, Sport & Exercise Science
Entry requirements:
A Bachelors Honours degree with 2:2 in a required subject. If English is not your first language you'll need IELTS (Academic) 6.5 with a minimum of 6.0 in each component of writing, speaking, listening and reading. For more information check out our full entry requirements.