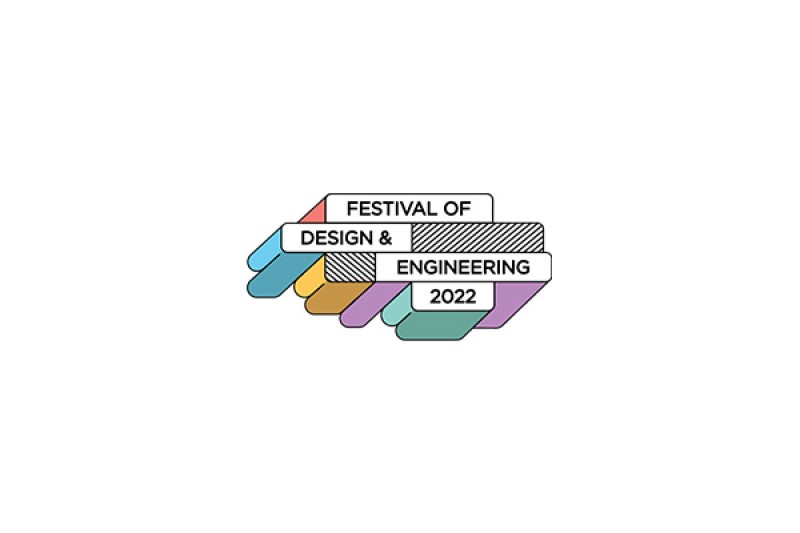 The Festival of Design & Engineering is a showcase exhibition where our students' creative skills, designs and prototypes are displayed to industry, commerce, friends, family and the public.
Final year students will be on-hand to talk about the latest technologies they have employed to design solutions to real problems, encompassing market need, function, sustainability, style and aesthetics.
The Festival takes place at our Talbot Campus and features the designs, models and prototypes created by our students as their final year project. We are open to the public, industry & commerce, friends & family, Schools & Colleges.
Business Breakfast
Friday 24 June 8.00am - 10am
This event is for employers and local businesses and includes a talk and networking opportunities over a hot buffet breakfast, with tours of the exhibition from 10.00am.
Open to everyone, including friends and family
Friday 24 June and Saturday 25, June 10am - 4pm
Open Day for future students
Saturday 25 June, 10am - 4pm
Please register here for the Open Day.
If you are considering studying design or engineering at BU, there's a dedicated open day when you can find out more about our courses, as well as visiting the exhibition. Book your place here for the open day.
Schools & Colleges Day
Monday 27 June, 10am - 3pm
School & College parties wishing to attend Schools & Colleges Day on Monday 27 June should contact us on 01202 963999 or via email.