Brighter days are coming! Our alumni challenge invites you to get outside, get active and at the same time help students facing financial hardship.
This March we are launching a 31-day active challenge. We are calling on BU graduates from around the world to help us cover a combined distance of 3,100 kilometres. You can walk, run, cycle, swim or choose another activity that suits you. You set your own activity target, based on your level of fitness and appetite for a challenge, and register your distances via our BU Alumni Club on Strava.
As well as getting active and having fun, by signing up we ask you to donate £25 - and see if you can raise more with the help of family and friends. Money raised will go to help BU students facing financial hardship.
We have never tried this before, but we are excited by the prospect of galvanising people to get active and hope that you'll join us on the journey.
We are also seeking new ways of supporting our students who are facing unprecedented levels of hardship. We know that these are tough times for lots of people, but if you are in a position to help, we'd love to have you on board.
Find out more and sign up to the challenge
If you have any questions, please email me at alumni@bournemouth.ac.uk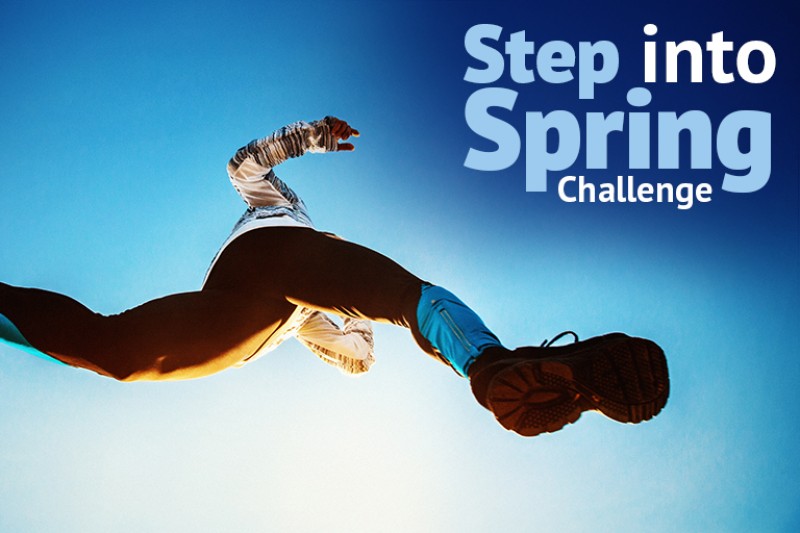 Date
Thursday, 01 April 2021 00:10
to
Friday, 30 April 2021 23:55