Naturalist and television personality Chris Packham will share his tales of life in the wild in two free public talks this summer as part of BU's Festival of Learning.
Presenter of popular nature programmes including Springwatch and The Really Wild Show, Chris will be sharing stories of his close encounters with hungry carnivores, and views on conservation and extinction.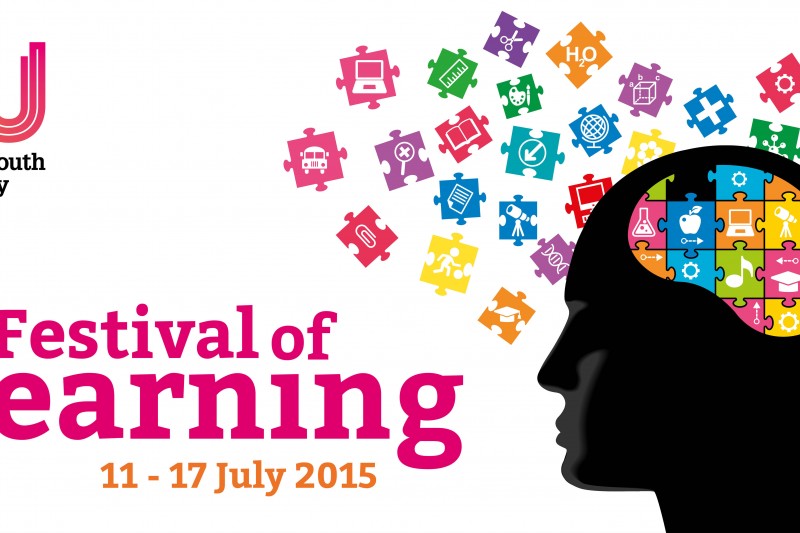 Both talks take place on the afternoon of Saturday 11 July as part of BU's Festival of Learning, a week of over 150 free public events and activities hosted by the university. 
Chris said: "I'm really excited to be part of BU's Festival of Learning. It's a great chance to share the importance of research to society in a fun and engaging way.
"I'm looking forward to hosting two events as part of the Festival and giving children and adults alike an insight into the world of ecology, conservation and the environment."
Chris' first talk is aimed at family audiences and children aged six and over. The illustrated talk runs from 2.30pm – 3.30pm, with tales of his encounters with large hungry carnivores, close shaves with extinction and the challenges for conservation
The second talk, which runs from 4.30pm to 5.30pm, is aimed at an audience of 12 years and over, featuring a host of zoological riches and humorous anecdotes that provoke questions about the creatures we say we love – and some we don't.
Both will take place at BU's Talbot Campus and be illustrated by Chris' own photography, with opportunities to ask him questions.
Professor John Fletcher, Pro-Vice Chancellor for Research and Innovation at BU, said:
We are really excited to have Chris Packham hosting two events as part of our Festival of Learning this year.

"This is our third Festival of Learning and it gets bigger and better each year, with a particular focus this time on events that the whole family can enjoy.

"With over 150 free events and activities for all ages, the Festival is our opportunity to welcome people onto campus and share our world-leading knowledge and expertise in an engaging and accessible way."
Chris' talks take place during the Festival of Learning's family day, which features a host of events suitable for all ages and interests - including arts, sports and science activities for kids; a performance by the BU Dementia Institute (BUDI) Orchestra; and the chance to take part in interactive experiments.
The week-long Festival of Learning takes place from Saturday 11 to Friday 17 July, with a wide range of workshops and seminars suitable for families, businesses and the local community.
To book free tickets for the Chris Packham talks, and other Festival of Learning events and activities, visit the Festival of Learning website or call 01202 962362.