Businesses can take advantage of free training and development opportunities during Bournemouth University's upcoming Festival of Learning.
 
The Festival runs from Saturday 11 to Friday 17 July, with more than 150 free activities – including a host of business-focused events.
 
From incorporating social media into your business to a media training workshop and tips on project management, Bournemouth University staff will share their knowledge and expertise in a range of interactive workshops, taster sessions and seminars.
 
The events will also offer a chance to network, learn something new or update an existing skill – covering everything from improving team working to web analytics, and appealing to target markets through emotional branding.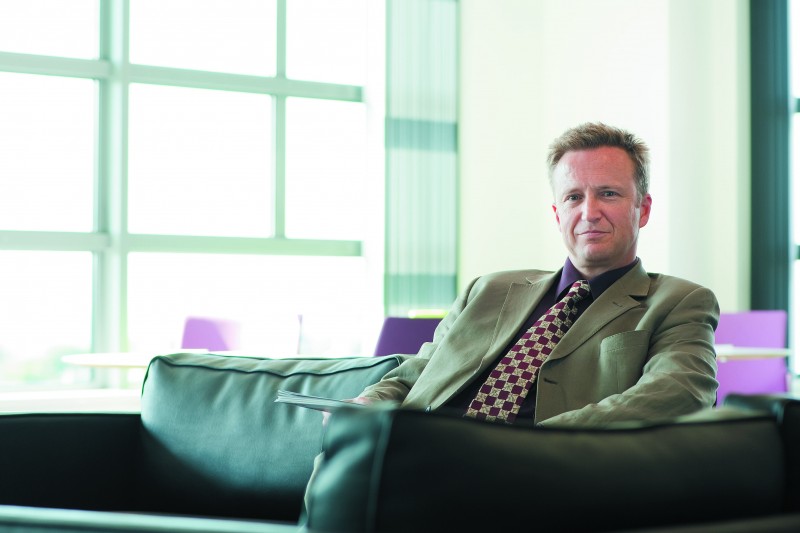 Dr Philip Alford will run a Festival of Learning session on small business digital transformation, providing a practical guide to the core techniques of digital marketing strategy and campaigns.
 
He said: "Attendees will learn how they can transform their business through more agile digital marketing.
 
"We will be sharing case studies of best practice so businesses can learn from those and they'll also be able to take away practical insights including how to plan digital marketing more effectively and monitor customer engagement online."
 
Festival of Learning events run throughout the day and evening at BU's Talbot Campus and locations across Dorset. Events are free and open to all.
As well as professional development events, there are a wide range of family-friendly activities taking place - including two talks by TV presenter and naturalist Chris Packham. 
BU's Vice-Chancellor Professor John Vinney said: "Over the course of the week, we'll have more than 150 events ranging from interactive workshops, family activities and public lectures to opportunities to get involved in our research.
"Whether you're part of a business, looking for something different to do with the family, or are simply inspired by learning new things - there's something for everyone."
To book onto an event, or find out more about the activities on offer, visit the Festival of Learning website.