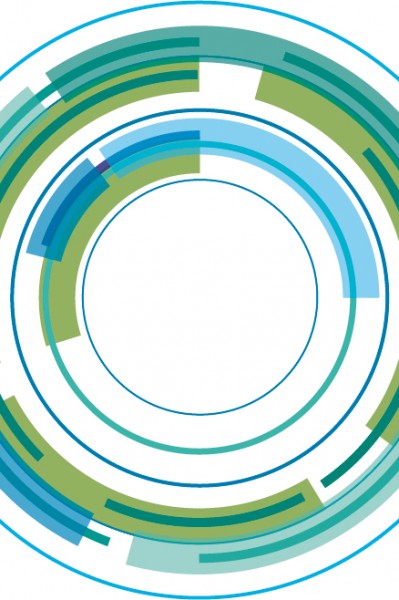 The team in our Graduate School provide support to all of our postgraduate students, helping you feel part of the BU community and sharing opportunities and social events for you to get involved with, particularly if you are a postgraduate researcher.
We work hard to create an inclusive, global community of postgraduate researchers, allowing you to make connections and network with other students and academics during your time with us.
Feedback from our most recent Postgraduate Research Experience Survey (PRES) has helped us to identify several areas important to postgraduate researchers. To address some of these areas we will be piloting a new format for both new and established supervisor training, using case studies, group discussions and follow-up lunch time workshops.
We recognise that networking both at BU level and across the HE sector is an important aspect of postgraduate education and we're also exploring ways we can work with faculties and student reps to identify and enhance the opportunities available and, as well as improve resources, specifically PGR space and specialist resources.
Also at the Graduate School we ensure the academic excellence of our research degrees and make sure their delivery is consistent, regardless of the subject area your research falls under. Our collaborative approach to research allows you to break boundaries and to work alongside specialists in other disciplines to deliver projects that have a real impact on people's lives.
To help our continued development, the next PRES will be run from March to May 2016 – when we also run our Postgraduate Taught Experience Survey (PTES). In the meantime, please make the most of the space and staff available on Talbot Campus and make sure you stay up to date with the BU Research blog.