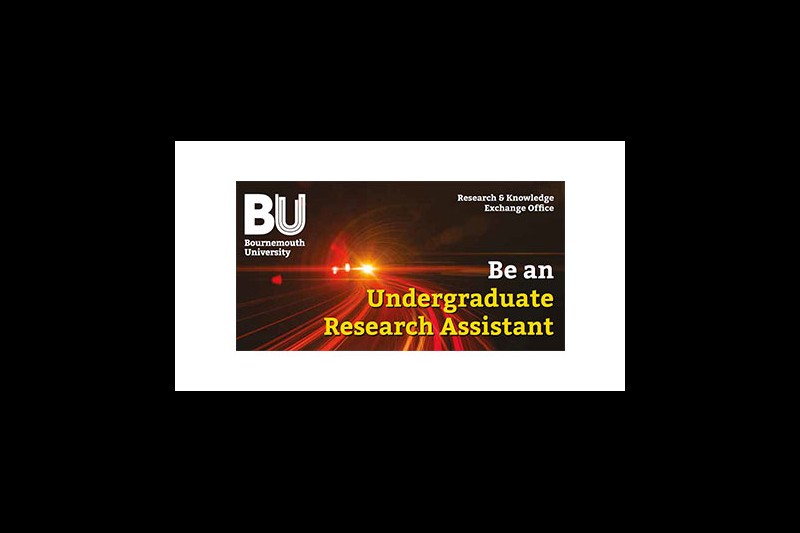 Following on from a successful pilot, the Undergraduate Research Assistantship (URA) programme will continue in 2015/16. It aims to support at least 50 undergraduate students to work under the guidance of an experienced academic in a research position that is directly related to their career path and/or academic discipline. This enables the students to assist academic staff with their research whilst also gaining research experience. The URA programme is open to all undergraduate students from all Faculties.
What are the benefits for you?
As a URA you will be able to work with academic staff on their research projects, develop your research skills and enhance your CVs.
All of this paid work either fits in alongside your studies this spring or full-time over the summer.
Typical duties of a URA include:
performing experiments and analysing the results
disseminating new knowledge orally or in written outputs
literature searches
presenting results at conferences
providing general research support to academics
The scheme will be made up of two programmes; a semester-based programme and a summer programme.