Bournemouth University graduates can, once again, claim to have worked on Oscar-nominated films as the nominees for the 88th annual Academy Awards were announced.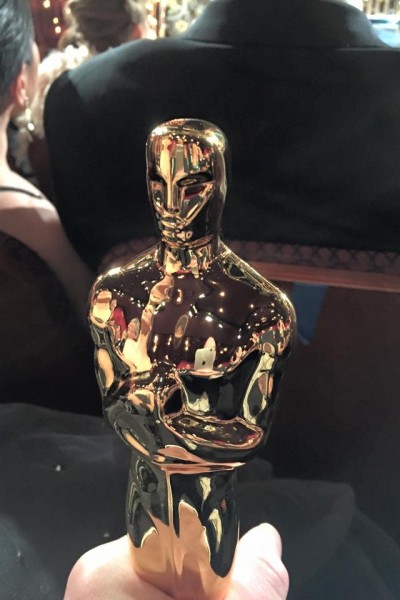 A large number of graduates of BU's National Centre for Computer Animation (NCCA) courses go on to work in the film industry taking their skills for visual effects, animation and cinematography to work on major movies.
This year, Bournemouth University graduates have worked on films such as Mad Max: Fury Road, which picked up ten nominations in total including Best Visual Effects, Best Picture and Best Cinematography. BU graduates have also worked on the latest in the Star Wars franchise, The Force Awakens, which was also nominated in the Best Visual Effects category among others. Other films that can boast BU involvement include The Martian and Inside Out, the latter nominated in the Best Animated Feature category.
Sofronis Efstathiou, Senior Lecturer in the National Centre for Computer Animation at Bournemouth University said, "Every year when the Oscar's nominees are announced we get to celebrate those BU graduates who have worked on many of the films nominated. Even this year it is great to be able to say that work completed by BU graduates has directly contributed to Oscar and BAFTA nominated films. We are so proud of all graduates who go on to have successful careers in the visual effects and animation industries and will keep our fingers crossed that BU graduates can claim to have won further accolades again this year."
In previous years, Bournemouth University graduates have worked on Oscar-winning films such as Avatar and Gravity, while BU graduate Andrew Lockley was one of the winners invited on stage to collect the Best Visual Effects Oscar for Interstellar at the 87th Academy Awards in L.A. in 2015. The Oscar was Andrew's second, following his 2011 success for the film Inception.
The Oscars will be held on Sunday 28 February 2016 in Hollywood.