Now entering its third year of business, Bournemouth University Global Environmental Solutions (or BUG for short) has already undertaken more than 40 projects, ranging from small-scale ecological surveys to long-term environmental monitoring and research programmes.
BUG was established in autumn 2013 as a consulting arm of the Faculty of Science and Technology at Bournemouth University. BUG has established itself as a 'one-stop-shop' for ecological monitoring and scientific advisory services and has been called upon by organisations nationally and internationally.
Recent project highlights include a year-long research and monitoring programme in Poole Park Lake; a brackish lagoon located within a public park with high amenity value.
Due to on-going issues relating to water quality, prolific weed growth and swarming accumulations of chironomids, Borough of Poole commissioned BUG to undertake a comprehensive suite of environmental, ecological and hydrological investigations, with a view to informing on-going management decisions.
Throughout 2015, BUG field scientists collected data on water quality, sediment quality, freshwater input, tidal exchange, bathymetry, invertebrate species and fish communities. The findings of the study are being used to inform decisions on an upcoming £2.5 million Heritage Lottery Fund bid to improve the amenity value of the park.
BUG covers aquatic and terrestrial ecosystems, and has particular internationally recognised expertise in fisheries management, ecology and impact assessment. BUG findings are often communicated within the scientific literature, with recent published work including research on the migratory behaviour and recruitment of glass eel, the impending threat of extinction to the legendary hump-backed mahseer in India and the migration, abundance and habitat utilisation of sea lamprey.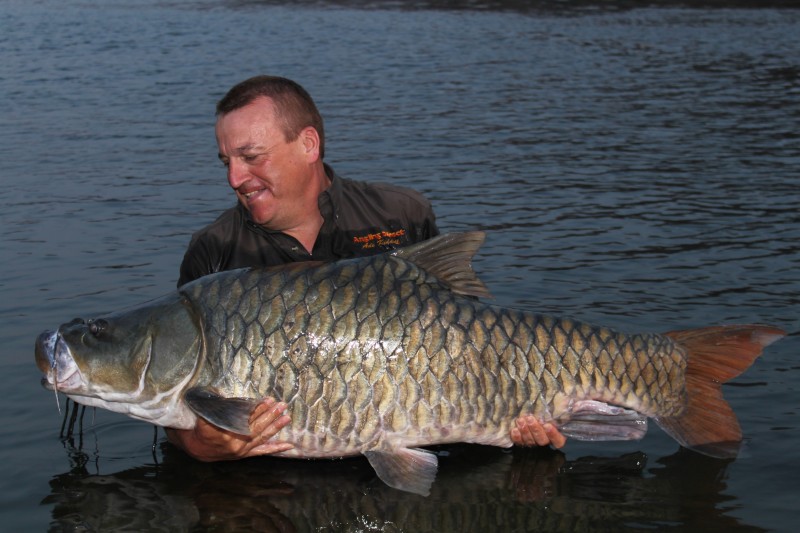 In addition to serving clients throughout the UK, BUG works across the globe; from restoring forest landscapes in South America to primate research in Indonesia and the management and conservation of threatened fish species throughout south and southeast Asia.
Director of BUG, Adrian Pinder said, "The last two years have been incredibly busy but also hugely interesting and rewarding. Drawing skills and merging expertise from both dedicated consultants and academic staff has allowed BUG to tackle a broad range of environmental issues requiring multidisciplinary approaches.  Not only does this allow us to provide a broad suite of high quality services to our growing list of clients, BUG also provides opportunity for BU academics to showcase their research by applying their expertise to real-world environmental problems, with further opportunity for BU students to gain valuable commercial work experience". Pinder concluded "The application of our project outputs to the future management of natural resources, wildlife protection and policy is hugely satisfying and testament to the scientific integrity of our team".
As BUG continues to expand, recently adding Dr Andrew Harrison to its ranks as Project Manager / Principal Fisheries Scientist, they have launched a new website showcasing their services and expertise. For more information about BUG, or to speak to a member of the team, visit: bournemouth.ac.uk/bug.