A Reason to Leave, a drama directed by a Bournemouth University (BU) graduate, has won the Best Drama award at the National Film Awards 2016.
Norman Gregory directed the film while studying towards his MA Directing for Film and Television degree at BU. A Reason to Leave was produced by Unreasonable Productions - a Dorset-based independent film company - and is a tragic redemption story set in Dorset and Tuscany. It stars Mark Wingett and Claire King, supported by Alice Bird, Simone Spinazze and Jack Brady.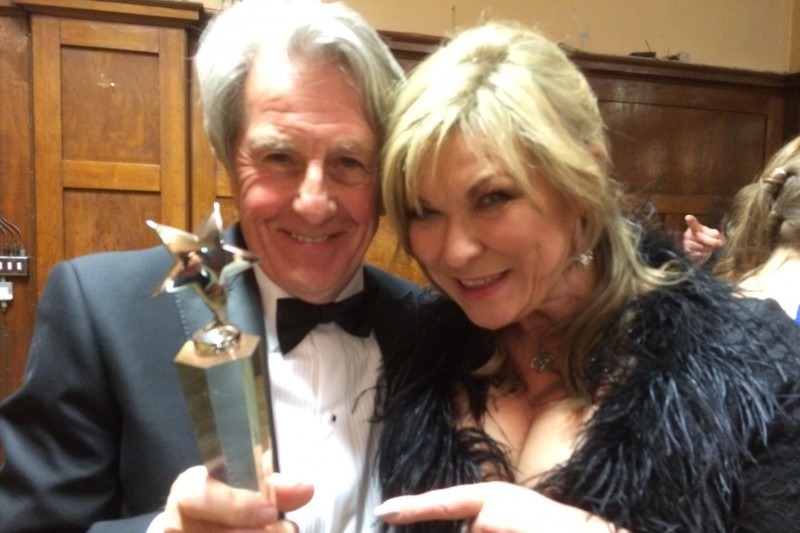 The award ceremony took place at the Porchester Hall in London and pitted the local film against well-known big budget movies including The Lady in the Van, The Danish Girl and 45 Years.
Speaking after the ceremony Norman said: "It's been an incredible few weeks, firstly the North Wales International Film Festival and then to win Best Drama at the National Film Awards against such phenomenal opposition. It's good to know that the lack of budget doesn't stop you telling a good story."
The National Film Awards (NFA) is an annual awards ceremony organised by the National Film Academy. It celebrates the achievements of established and independent film makers, actors, actresses, casting directors, production companies and crew who make up the motion picture industry in the United Kingdom, USA, South America, Africa and Australia. All nominations and voting for the NFA are submitted by movie fans in the specific event territory.