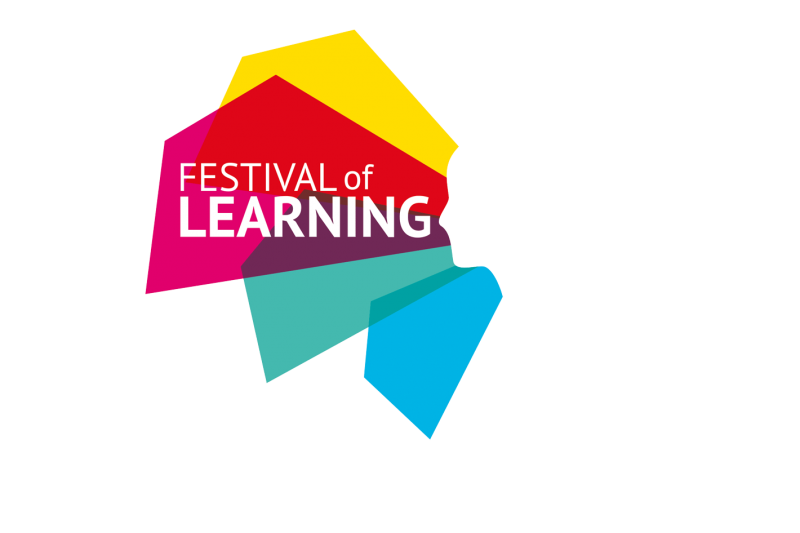 Call for proposals now open!
This year we're taking BU's Festival of Learning, global and we'd like you to be a part of it. The Festival is going onto the global stage with locations for the pilot being in China and Malaysia for 2016 and there is an exciting opportunity for BU staff and students to be involved this summer.
Over the last three years the Festival of Learning has established itself as a wonderful celebration of learning and it has showcased BU's research and expertise to a wide and varied audience, including the local community, staff, students, employers and alumni.
Building on this successful model, and in line with the Global BU vision, BU is partnering in China with Sias International University and in Malaysia, with Sunway University and the global technology hub of Cyberjaya, to create separate festival programmes relevant to audiences overseas.
Global Festival of Learning represents a new level of engagement for BU in both strategically important countries, at a time when BU has been acknowledged by the Times Higher Education World University Rankings 2016 as one of the top 200 Most International Universities in the world.
How you can get involved
The Festival of Learning China will take place from June 27-28 and Festival of Learning Malaysia from June 29-30. The nature of the programmes that will be staged will be shaped in greater detail following continued discussions with our partners. More information and application forms for participation can be found here. The deadline for applications should be received by midnight on 15 April 2016.
Commenting on the new Global Festival of Learning Dr Sonal Minocha, Pro Vice-Chancellor for Global Engagement said;
"I'm delighted to announce this fantastic opportunity to be involved in BU's very first Global Festival of Learning. BU's Global Engagement Plan, which was announced last October, outlined the vision for a Global BU. Central to that plan is a focus on Global Thinking by enhancing BU's portfolio of global research and developing Global Talent in all our staff and students and together delivering Global Traction regionally, nationally and internationally.
"Global BU is about working together to create and enable global opportunities for all our staff and students and this is an exciting chance for staff and students to be involved in these events in both China and Malaysia."