A conference taking place in Dorset will explore concepts of hidden heritage, covering everything from shipwrecks to lost apple crops.
 
The Hidden Heritage conference takes place in Dorchester on Saturday, with a range of international speakers.
 
It has been organised by Bournemouth University (BU) graduate Mark Watson, who hopes the conference will help people understand and appreciate the heritage around them.
 
Mark, who completed an undergraduate degree in Heritage Conservation and his Master's in Applied Science by Research at BU, said: "The main objective really is to get people to focus on what heritage is, how we study it and how we engage the public.
"We want to open people's eyes and help them realise there is more to heritage than old buildings and archaeology, which is the general perception.
 "We want people to go away with a broad understanding and open their eyes to what they see around them."
The day-long conference has attracted speakers from as far afield as Denmark and Italy, as well as speakers from Bournemouth University.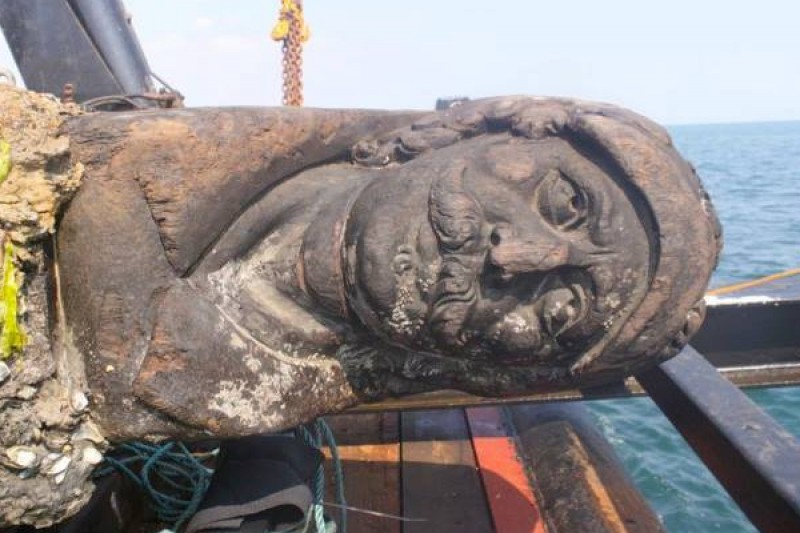 Senior Lecturer in Archaeology Dr Miles Russell will talk about his work using 3D scanning to identify Roman emperors while BU Associate Professor Dave Parham will discuss the Swash Channel Wreck, complete with replicas from the 17th century wreck which was discovered in Poole Harbour.
To find out more about the conference and book tickets visit the Hidden Heritage website.