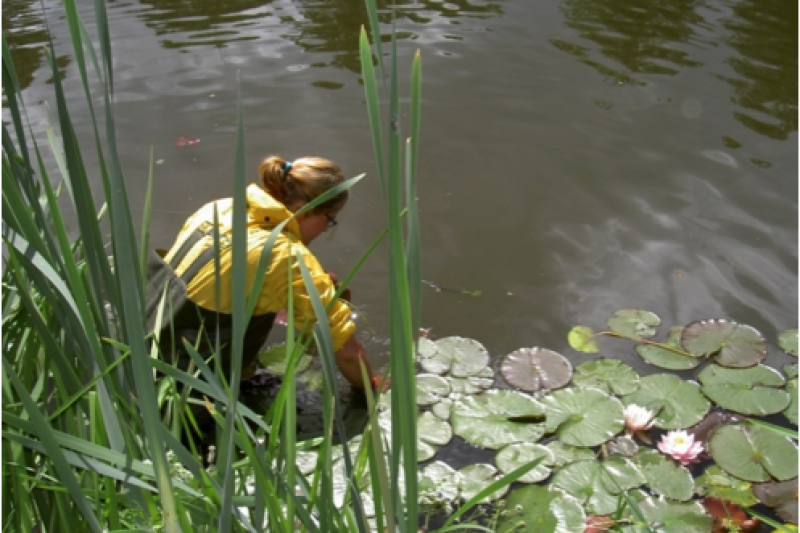 Professor Genoveva Esteban and Dr Daniel Franklin, Faculty of Science and Technology, are running a Freshwater Taxonomy and Field Identification skills short course for PhD students, in collaboration with the Freshwater Biological Association.
The course has been funded by the Natural Environment Research Council (NERC) and has a maximum of 20 funded places available for UK-based applicants. It is based in Dorset and will run for five days from 27 June - 1 July 2016.
To find out more and to apply visit the Freshwater Biological Association website. The deadline for applications is Sunday 15 May 2016.