Explorer Alastair Humphreys will share tales from his adventures around the world in two free talks at Bournemouth University's Festival of Learning.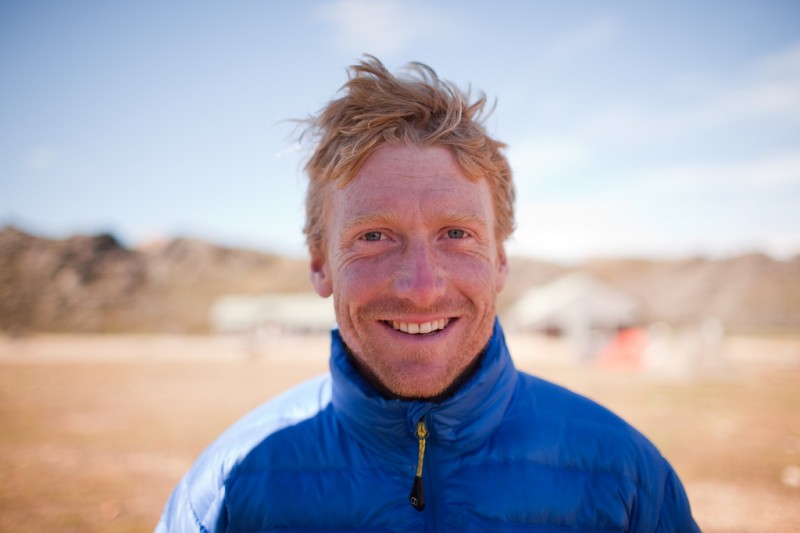 Alastair, a former National Geographic Adventurer of the Year, is the guest speaker for the Festival of Learning family day, which takes place at BU's Talbot Campus on Saturday 25 June.
He will give two illustrated talks about his expeditions, which have included cycling around the world, walking across India, and rowing the Atlantic.
Alastair will also discuss his concept of microadventures - short and simple adventures that take place close to home.
He said: "I'm really looking forward to being part of this year's Festival – giving children and adults an insight into a world of opportunity and adventure including embarking on your very own microadventure, right on your doorstep."
Alastair's first talk, from 1.30pm – 2.15pm, is aimed at children aimed six and over, and will cover his amazing expeditions and explore how you can have adventures closer to home.
His second talk, from 3.30pm – 4.30pm, is aimed at those 12 and over, with the opportunity to discover how he's pushed his body to the limit in his adventures around the world.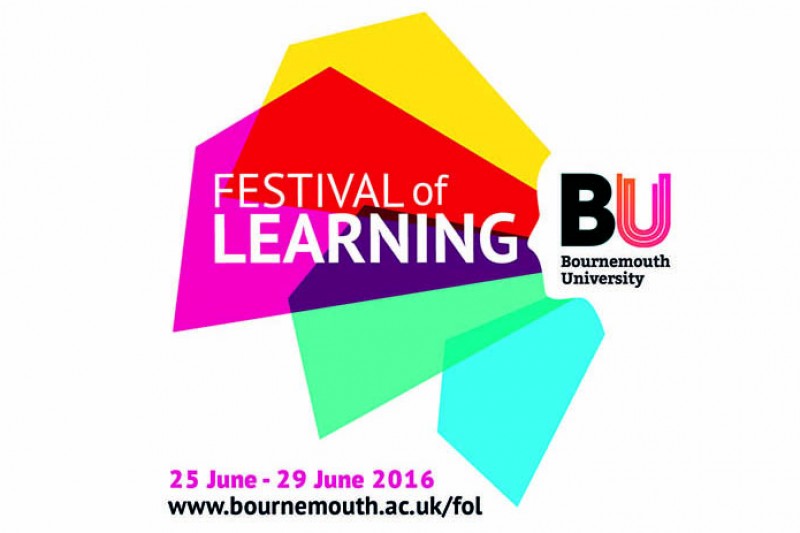 Festival Director Genna West said: "We're really excited to welcome Alastair to our Festival of Learning. We hope that his talks will enthuse and inspire people of all ages, as part of our jam-packed family day."
Alongside Alastair's talks, a host of family-focused events and activities will take place on Saturday 25 June to kick off the Festival of Learning.
A range of free workshops and sporting taster sessions can be booked, such as a velodrome cycling session, cyber-security demonstrations, and the chance to become kitchen detectives.
There will also be drop-in activities running throughout the day – including Jurassica fossil fun workshops, making stop-motion animations, and crafts and science experimentation zones.
The 2016 Festival of Learning runs from Saturday 25 – Wednesday 29 June, with over 100 events, activities and workshops taking place at Bournemouth University and locations across Dorset.  
To find out more, and book onto events including the Alastair Humphreys talks, visit the Festival of Learning website or call 01202 961961.
You can also pick up Festival of Learning brochures from local libraries and fitness clubs.