The EU Referendum is happening on 23 June 2016 where UK voters will get the chance to decide if the UK should stay or leave the European Union.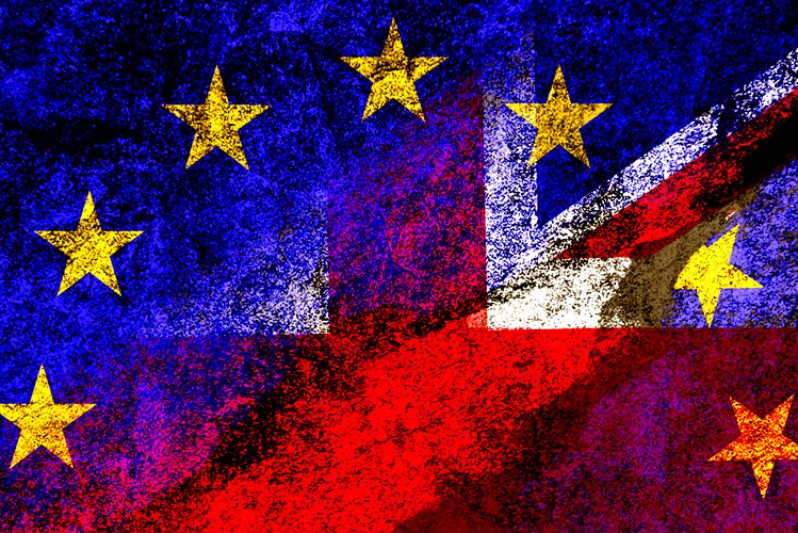 Our EU Referendum coverage page will give you the information you need to register to vote as well as links to facts and figures.
We've been asking staff and students at BU what they think too. So you'll also find a collection of student and staff opinion pieces and video:  
Dr Mehdi Chowdhury tackles the gnarly question of immigration; Dr Darren Lilleker explains why we don't want to follow in North Korea's footsteps; and you can hear from our students on why it's important to them. 
We'll be updating the page in the build up to the vote to give you even more coverage and food for thought.