Try out a new sport, discover how to eat smarter when out in a restaurant, and find out if Omega 3 oils are really good for you.
These are just some of the free health and fitness-related events on offer during Bournemouth University's (BU's) Festival of Learning, which runs from Saturday 25 to Wednesday 29 June.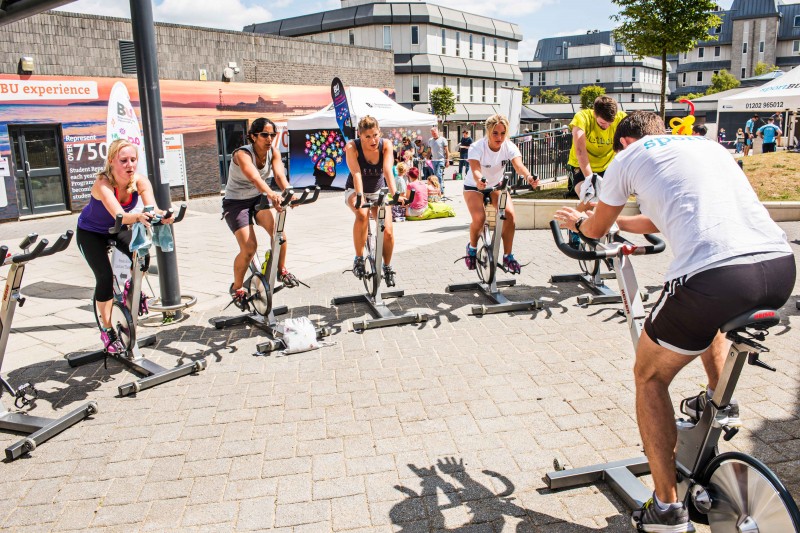 There will be a range of free fitness classes and sports taster sessions on offer – including velodrome cycling, raveminton, wheelchair basketball and beach volleyball sessions.
During the Festival family day, at BU's Talbot Campus on Saturday 25 June, there will also be free health checks and kids sports camps running throughout the day.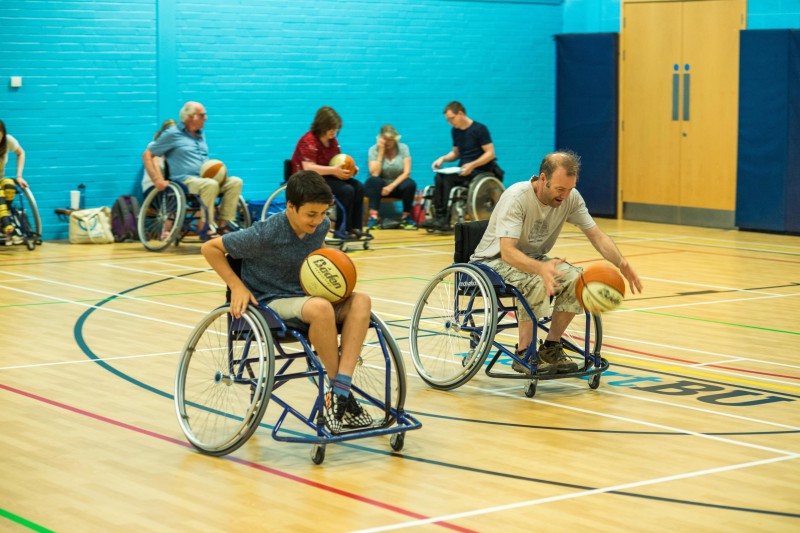 Throughout the Festival, a range of events will explore health and diet-related issues – from digital addiction to a 5-a-day fruit and vegetable workshop, and a debate around pregnancy and alcohol.
Dr Emily Arden-Close will run the Can your computer really help you lose weight? session on Monday 27 June, between 7pm and 9pm.
As more people turn to apps for health and fitness advice, this workshop will explore how people use these apps and if they really work.
"If you want to know what it is about online programmes and apps that make weight loss effective, come along and find out what techniques you can use to lose weight with the help of your computer or mobile phone," said Emily.
"I will show examples of effective features of online programmes and apps - such as goal setting and monitoring -  and there will also be an interactive discussion."
Around 100 free events will run during the 2016 Festival of Learning – including two talks by adventurer Alastair Humphreys, who will share tales from his adventures around the world.
Festival Director Genna West said: "The Festival of Learning gives people the chance to have fun learning something new and find out more about the variety of research and activity taking place at BU.
"We're really excited for this year's Festival, which has a fantastic array of events on offer to suit all ages and interests – from family fun to professional development opportunities and even chances to be involved in our research."