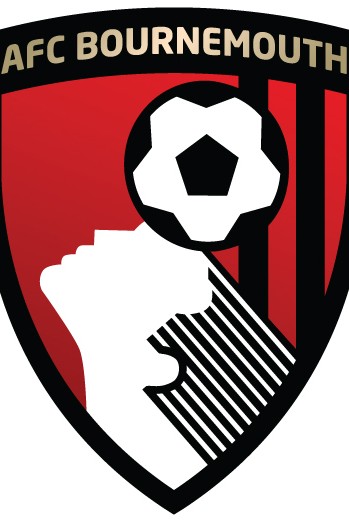 Are you passionate about the 'beautiful game' or know nothing about football but are enthusiastic about providing excellent customer service? We are looking to recruit a select group of students, potentially in year 2 of their studies, who can commit to working with our partner AFC Bournemouth.
You will be part of their match day team, providing information and support to ensure the best possible experience for home and visiting fans at Vitality Stadium. At the games, you will act as a visible point of contact for supporter enquiries and information. You will also be required to assist disabled supporters, engage with young fans and gather data and feedback to assist the club in improving their service delivery on match days.
As a 'club ambassador', you will also play a pivotal role in promoting the partnership between the university and the Club during the second Premier League season for our local team. This would entail promoting games and AFCB related events on campus and working with SUBU to create a sense of excitement and participation in the lead up to matches.
How to apply
The closing date for applications is Friday 7 October 2016. Find out more about the role and how to apply.