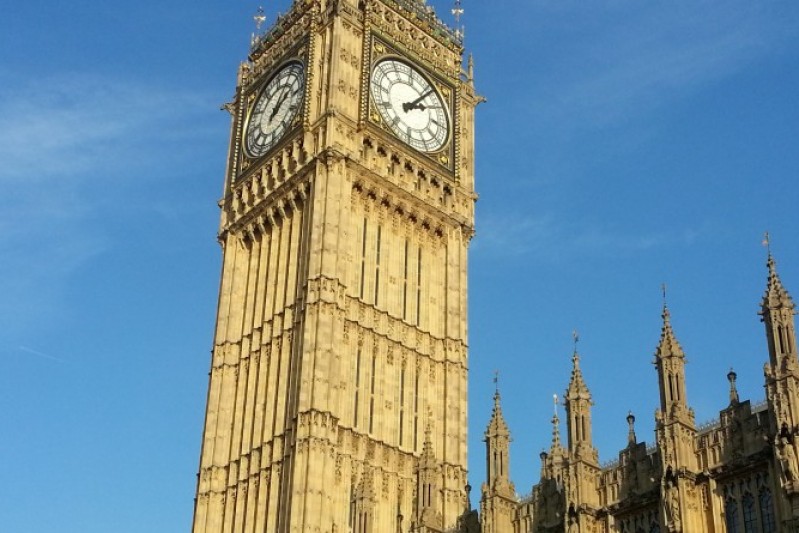 If you are looking to submit your research as part of the British Conference of Undergraduate Research (BCUR) you will also have the chance to be considered to represent BU at the prestigious Posters in Parliament event in February 2017.
Posters in Parliament brings together some of the best undergraduate research from across the country and is a great opportunity to share your research with policy makers and other students. To be in with a chance to take part you will need to submit a 250 word abstract for BCUR by 10 December 2016. Selection for Posters in Parliament is based on the quality of the abstract and is conditional on taking part in BCUR.
In 2015 BU student Karolina Tarnauskaite, BA (Hons) International Hospitality Management, was one of 40 students to show-case her dissertation research at the 'Posters in Parliament' event in Westminster. Reflecting on her time at the event, Karolina said: "Posters in Parliament gave me the perfect opportunity to present my research to the wider society, and it was a very successful event. Not only was I able to present the issues that I have an interest in, but also to discuss these issues with people from different backgrounds with numerous attitudes and opinions. I would say it's the biggest compliment to be chosen to present Undergraduate Research at Posters in Parliament."
Student Workshops
If you'd like to find out more about BCUR or get some advice about writing your abstract, come along to one of workshops. These will be led by academics involved in hosting BCUR at BU.
15 November: 3pm – 4pm in PG30a
16 November: 10am – 11pm in PG30a
5 December: 1pm – 2pm in PG30a.
To find out more about the conference and how to submit your abstract, visit www.bournemouth.ac.uk/bcur17.