BU is to host its second Festival of Enterprise which will bring together students, staff and local businesses, as part of the university's commitment to enrich the local community today and for the future.
Running from Wednesday November 16 to Friday November 18, the free festival will explore modern business and digital innovation through a range of unique sessions.
Key themes such as collaboration, business innovation, online marketing and cyber security will be discussed. This BU event will feature collaborations with the likes of Matt Desmier – founder of Silicon Beach and Innovation Consultant – and Richard Dolan, Innovation Lead for the NHS Dorset Clinical Commissioning Group.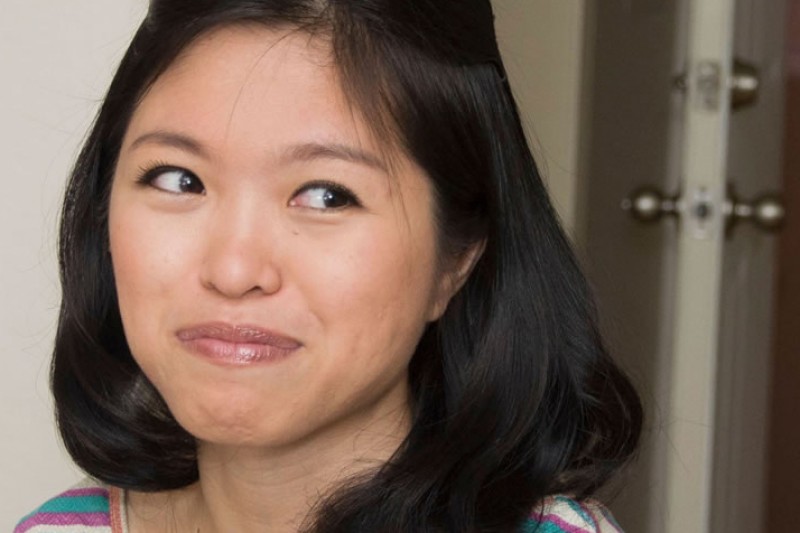 The events, held across BU's Talbot and Lansdowne campuses, include a business consultancy pop-up shop, workshops on cyber security and online marketing, and the UK premiere of acclaimed US documentary She Started It.
The festival offers a rich programme of content to inspire businesses and BU students to think differently and enhance their entrepreneurial skills.
All events are free and everyone is welcome.
Keith Pretty, Lecturer in Business Development at Bournemouth University, said: "This year's free festival showcases the strength of our regional enterprise partnerships in the health and digital sector, together fostering new talent in entrepreneurship with useful advice and guidance from professionals."
Richard Dolan, Innovation Lead for NHS Dorset CCG, said, "Innovation is crucial to the on-going success of any organisation and events like this give us a great opportunity to meet with likeminded individuals and exchange ideas. We are delighted to be working with Bournemouth University and its partners to showcase what we in the NHS are doing to embrace new technology to improve people's lives locally and to learn from the others that are involved".
For more information, and to register for the event, visit: www.bournemouth.ac.uk/foe