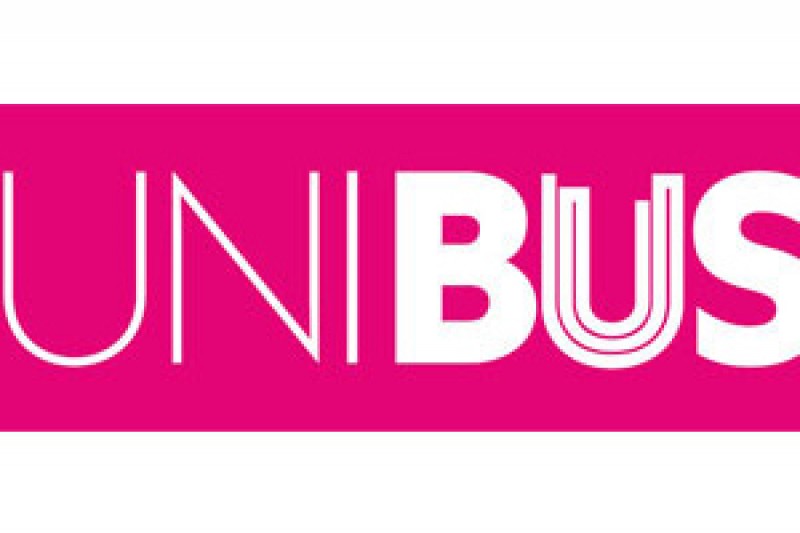 BU's newly rebranded bus service – UNIBUS – launched in September and has already achieved exceptional levels of customer satisfaction among those travelling on the buses across the region. 
In the latest monthly mystery shopper survey – which takes a snapshot of the customer's experiences – UNIBUS scored an incredible 99% for October, against a target of 90%.
The service is judged in a number of areas, including the condition of bus stops, the interior and exterior condition of the vehicles, driving standards, customer service and overall experience. The results reflect the major collaborative investment from the partnership between Morebus, Bournemouth University and Arts University Bournemouth – but services are designed to serve all local people and visitors.
Richard Wintrip, Travel Plan co-ordinator for BU commented on the excellent results: "Quality is the foundation of the UNIBUS service. We aspire to offer the highest levels of customer satisfaction by ensuring reliable and punctual services on clean, comfortable and modern vehicles, equipped with free Wi-Fi and USB charging facilities.
"We want to encourage students, staff and members of the public to consider their travel behaviour and to choose UNIBUS as a more sustainable travel option.
"The high levels of customer satisfaction is a great start for UNIBUS and this is reflected in the number of passengers using the service". 
To find out more about the services, including network maps and timetables, please head to unibuses.co.uk.