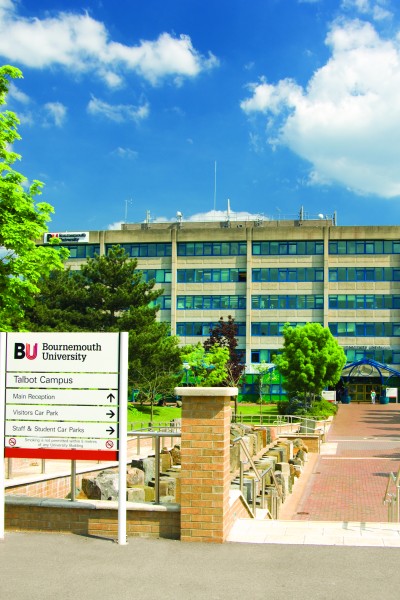 As part of the enabling works to the Talbot Campus Infrastructure and Poole Gateway Building projects, a specialist contractor will commence the removal of number of trees within Talbot Campus and land adjacent to the eastern end of the campus from Monday 20 February.
Whilst the works will result in a loss of trees, the trees are classified as low category because of their poor condition or their small size. To mitigate this loss, we have agreed a comprehensive new tree planting scheme with the Local Authority, including significant new planting around the campus. These new trees and their future growth will significantly enhance the character of Talbot Campus and more than compensate for the loss of the existing trees.
These works are essential to enable the following projects commencing in 2017:
Construction of an all-purpose link road forming a fourth arm off Boundary Roundabout connecting into Gillett Road, which will provide two-way vehicular access to BU, the Arts University Bournemouth (AUB) and Talbot Village.
Construction of a bus hub, with 8 stands, on land to the west of Poole House in order for University-contracted buses to drop off and pick up students, staff and members of the public.
Construction of extension to car park H to provide an additional 157 parking spaces.
Construction of Poole Gateway Building, which will provide high quality studio, digital and creative academic facilities for the faculties of Science and Technology and Media and Communication and collaborative spaces for all faculties.