In 2016 Bournemouth University (BU) successfully piloted the concept of its Festival of Learning (an annual event staged at BU to celebrate and share learning) onto a global stage by holding events featuring over 50 BU academics and students with partner institutions in China and Malaysia.
Following this success interest in holding Global Festival of Learning events has grown and for 2017 BU will be working with a wide range of global partners at universities in Indonesia, Malaysia, India, and China.
Global Festival of Learning ASEAN 2017, is the first event of the new series and will run from March 27-31, beginning at BINUS University in Indonesia before moving to Universiti Sains Malaysia (USM) in Penang, Malaysia, with a programme featuring research work and discussion on issues that are significant for Indonesia, Malaysia and the UK.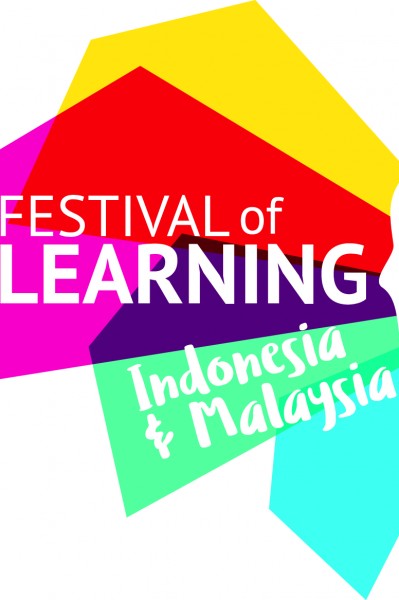 Global Festival of Learning ASEAN 2017 will feature the work of 16 BU staff, including representation from all four faculties at BU (Media & Communication, Health & Social Sciences, Management, and Science & Technology) alongside 19 BU students, who have a unique opportunity to work on an international event during their course at BU as part of the university's Global Talent Programme.
Commenting on the Global Festival of Learning 2017 Dr Sonal Minocha, Pro Vice-Chancellor of Global Engagement at BU said: "Bournemouth University is committed to deepening its worldwide impact as part of its Global BU strategy and the Global Festival of Learning series in 2017 is an excellent example of how our staff and students are operating in a global context.
"We are working with international partner institutions to stage events that are focussed on relevant areas of interest and collaboration in the different host countries with related expertise from BU academics featuring in all the programmes, alongside a tremendous opportunity for our students to work in an international environment.
"Our Global Festivals of Learning 2017 will generate public engagement at a global scale for a sustained global impact. For the Global Festival of Learning ASEAN 2017 we have worked with our partners BINUS University and Universiti Sains Malaysia, to create a programme of keynotes, plenary sessions and cultural activities, covering topics ranging from tourism & business, marketing, science and journalism, social interactions, and leadership and innovative learning. 
"We look forward to engaging and sharing thoughts with colleagues and people during the Festival and experiencing the fantastic programme of social and cultural activities arranged for us by our wonderful hosts, BINUS and USM."
The Global Festival of Learning ASEAN programme includes a talk on "Smart Destinations" by BU's Professor Dimitrios Buhalis, Yeyen Sinarta and Malvika Nighojkar; "Staying Competitive in the News Business: Social Media Engagement of Journalists in Indonesia" by BINUS' Christine Gneuss; and a panel discussion on The Relationship Between Science and Journalism, chaired by Harry Surjadi, President of The World Federation of Science Journalists (Indonesia). 
You can find the full details for Global Festival of Learning ASEAN 2017 in the online programme 
Following Global Festival of Learning ASEAN, the Global Festival of Learning will then head to India in April and then China in May. This year's BU's Festival of Learning will take place in Bournemouth and Poole in July and will include presentations from many of the academic staff who will have taken part in the Global Festival of Learning at a dedicated global day on the 12th of July.