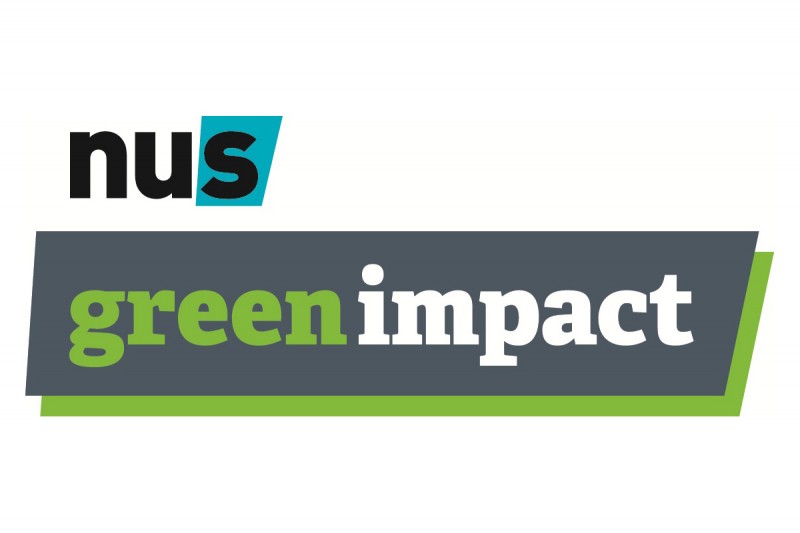 Are you interested in the environment? Why not become a Green Impact Auditor on the 4 May for the day and find out what the environmental auditing process is like.
The day will involve visiting the Green Impact teams and auditing the sustainability work they have done as part of Green Impact to verify their level of achievement. Before you do this each auditor will benefit from a half days training in how to carry out the audit, which will be led by Jess Naylor from the NUS. Jess will then provide support for the rest of the day.
Green Impact is a UNESCO award winning change and engagement programme – it helps people understand sustainability and social responsibility, shows them what they can do to make a difference, and supports them in achieving these actions. BU has its own bespoke Green Impact programme which is delivered in collaboration with staff, students and NUS. It is based around an online toolkit which guides participating departments on their journey to a more sustainable environment.
This year six departmental teams have taken part, including the Faculty of Science and Technology and the BU Finance department. For more information please visit the SUBU Green Impact Auditor page. If you are interested or would like any further information please email [email protected].