Bournemouth University (BU)'s Global Festival of Learning China (GFOL) 2017 will take place across three cities in China: Zhuhai (15 May), Guangzhou (16 May) and Beijing (18 and 19 May). This will be the largest GFOL event the British University has staged with 45 staff and students travelling from the UK to take part in a wide programme featuring research work and discussion on issues that are significant for China and the UK.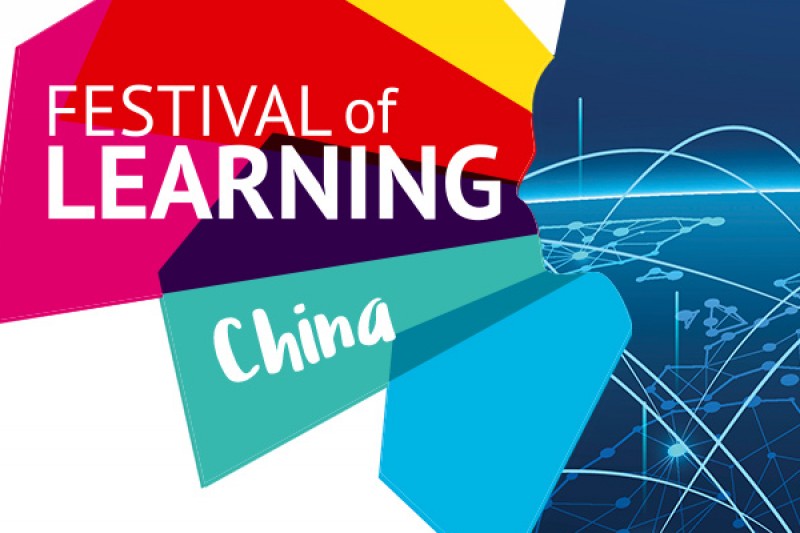 The theme of the 2017 GFOL China is 'Innovation', which is the key driver for creating a sustainable economy. China aims to become a leading power in science and technology by 2050 and has made huge inroads in developing its innovation capacities in technology, education, health, culture and social development. The week-long programme will help participants to engage with peer educators, practitioners, entrepreneurs and innovation policy makers from China. The sub-themes in each city are: 'Belt & Road' regional economic strategy (Zhuhai); Inspiring Global Talent (Guangzhou); Developing Sports and Cultural Industries and Understanding China's Innovation Model (Beijing).
This will be the largest GFOL programme that BU has staged with partner institutions and follows the university successfully piloting the concept of its Festival of Learning (an annual public event staged in Bournemouth to celebrate and share learning) last year onto a global stage by holding events featuring over 50 BU academics and students with partner institutions in China and Malaysia. Following this success interest in holding GFOL events has grown and for 2017 BU is working with a wide range of global partners at universities in China, India, Indonesia and Malaysia.
Commenting on the Global Festival of Learning 2017 Dr Sonal Minocha, Pro Vice-Chancellor of Global Engagement at BU said: "Bournemouth University is committed to deepening its worldwide impact as part of its Global BU strategy and the Global Festival of Learning series in 2017 is an excellent example of how our staff and students are operating in a global context.
"We are working with international partner institutions to stage events that are focussed on relevant areas of interest and collaboration in the different host countries with related expertise from BU academics featuring in all the programmes, alongside a tremendous opportunity for our students to work in an international environment.
"Our Global Festivals of Learning 2017 will generate public engagement at a global scale for a sustained global impact.
"We look forward to engaging and sharing thoughts with colleagues and people during the Festival and experiencing the fantastic programme of social and cultural activities arranged for us by our wonderful hosts."
To see full details of all the GFOL China 2017 events please download one of the following programmes: