Researchers from Bournemouth University's Faculty of Health & Social Sciences have received a grant of £140,000 from the Burdett Trust for Nursing to study and improve registered nurse retention in collaboration with practice partners at Royal Bournemouth and Christchurch NHS Foundation Trust (RBCH).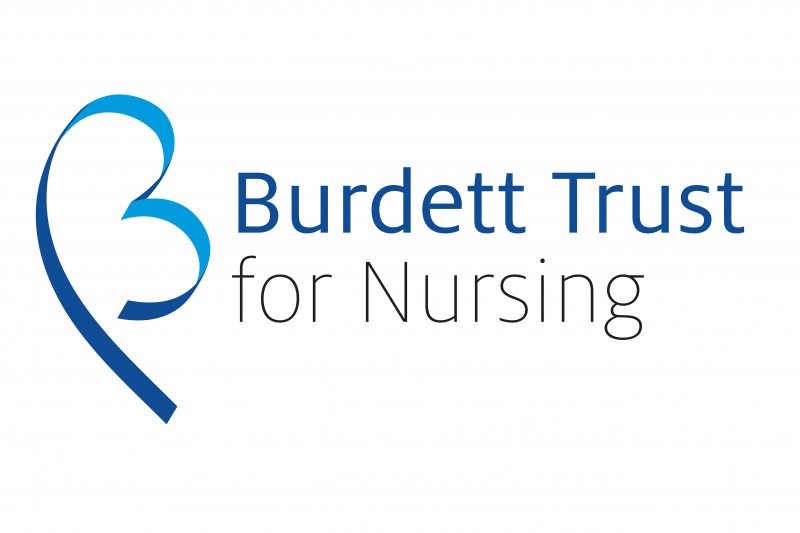 The project launched on 1st June 2017 and is led by Dr Janet Scammell, working alongside Professor Stephen Tee and Dr Sharon Docherty, RBCH staff and service users.
The collaborative, nurse-led project will last two years, and will test an evidence-based model for improving nurse retention known as TRACS (Transition, Resilience, Authentic leadership, Commitment, Support).
Retention of nurses within the UK is a serious concern with approximately 10% of the nursing workforce in England seriously considering leaving the profession. This has significant implications for the care provided to patients within the NHS and wider healthcare system.    
Working with a large NHS Trust, a 'bottom-up' co-created retention strategy and tool-kit, based on principles underpinning TRACS, will be developed and implemented in one high-risk Directorate. A robust evaluation will run alongside.
The project will develop and refine an adaptable and evidence-based retention model, acting as an exemplar that will be transferable to any healthcare setting where nurses are employed. A project website will be developed to host information as well as useful resources.
Dr Janet Scammell said: "We're excited to be working on this project and collaborating with local partners to improve retention within the healthcare workforce."