From classical concerts to festive favourites, Bournemouth University will host a range of music events over the coming months that are open to staff, students and members of the public.
On Saturday 21 October, join the BU Choir and Orchestra at Christchurch Priory for a performance named "Mystical Journeys." Both French and English music will fill the evening which starts at 7.30pm.
On Saturday 4 November a "Draw on Sweet Night" performance will be taking place at St. Stephen's Church, Bournemouth Town Centre, from 5.30pm. Admission is free and the concert is open to all.
Plus, join the University Orchestra, Big Band and Musical Theatre Choir for a Christmas Carol Concert in the Ballroom of the Royal Bath Hotel. The concert begins at 7pm on Sunday 3 December and is a great chance to get into the Christmas spirit whilst listening to festive favourites.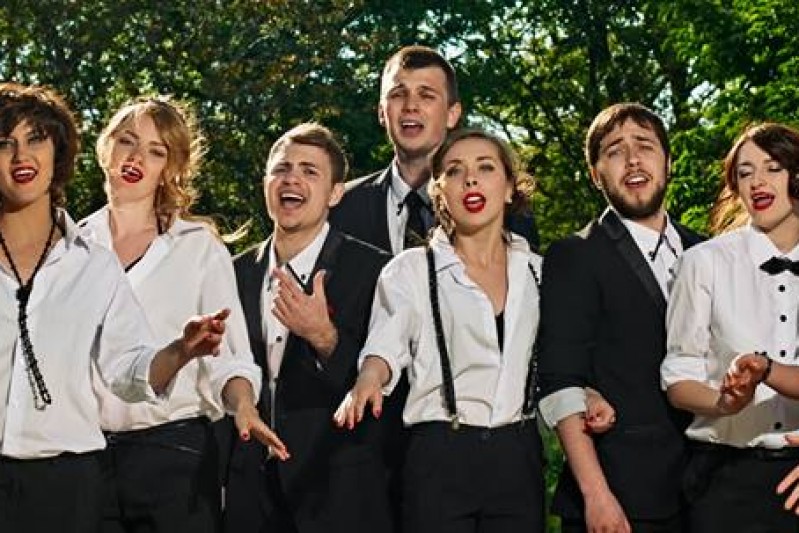 Ian Davis, Head of Music at BU, said: "It is immensely exciting to be a part of University Music's autumn programme which showcases the extraordinary talents of students and staff from Bournemouth University and Arts University Bournemouth.
"From a choral evensong in Wimborne Minster to a large scale choral and orchestral concert in Christchurch Priory and a jazz-filled Christmas celebration in the Ballroom of the Royal Bath Hotel, I hope that there will be something to tempt everyone to join us at our events."
For more information about music events taking place throughout the year visit the University music webpages