A new phone app has been developed to support people with Multiple Sclerosis (MS) in managing fatigue – one of the most common symptoms of the disease.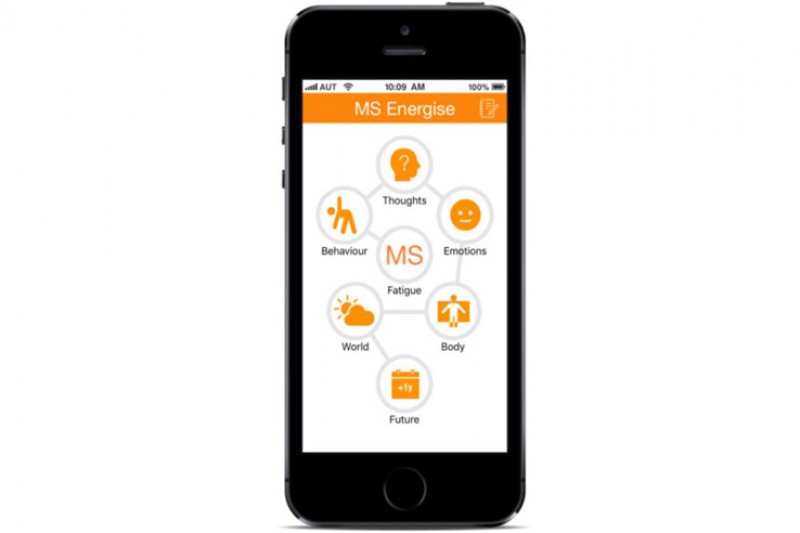 The research team includes Dr Sarah Thomas and Professor Peter Thomas at Bournemouth University (BU), along with collaborators at Auckland University of Technology in New Zealand, and Brighton University.
There are more than 100,000 people with multiple sclerosis (MS) in the UK and 100 people are diagnosed every week.
The majority experience overwhelming fatigue that stops them from doing things that matter to them, and it is one of the main reasons why people with MS give up work early.   
Cognitive behavioural therapy (CBT) can help people with MS to self-manage fatigue and reduce its impact on their everyday lives.
Building on their previous work, the research team have adapted face-to-face CBT to create MS Energise, a digital, self-guided format.
Dr Sarah Thomas said: "Feedback from field testing so far has been very positive and participants have told us there is nothing else like MS Energise on offer."
Professor Peter Thomas added: "We hope this app will support people to manage their fatigue in a personalised, interactive way to reduce its impact on their everyday lives."
The app was made available to download in New Zealand earlier this year and has become available in the UK today. Researchers are also planning to launch the app in Canada, Ireland, Australia and the USA.
For more information, and to download the app, visit the MS Energise website.