The lecture, the first in its series, focused on archaeology and anthropology and is named after General Augustus Henry Lane Fox Pitt-Rivers, a celebrated soldier, anthropologist and archaeologist.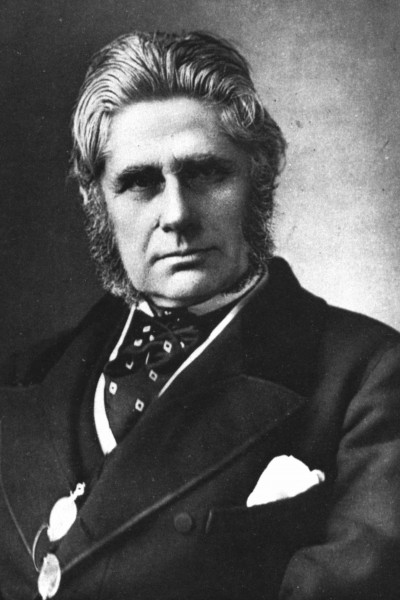 Delivered by Professor Richard Bradley of Reading University, the lecture looked at the subject of 'Pitt-Rivers as pioneer'. Professor Bradley, who has worked extensively on re-excavating a number of sites originally investigated by Pitt-Rivers, explained how Pitt-Rivers' love of archaeology blended with his other interests, and led to a wide collection of artefacts, now stored in the Pitt-Rivers Museum in Oxford.
Professor Tim Darvill, Director of the Centre for Archaeology and Anthropology at BU, said "It's been a great privilege to welcome Professor Richard Bradley to deliver the first Pitt Rivers Lecture. He has an unrivalled knowledge of one of the founding fathers of modern archaeology and anthropology, and has re-excavated a number of sites that General Pitt Rivers explored back in the late nineteenth century. Through his work we can see that Pitt Rivers was a true polymath with an inquiring mind and creative spirit of the kind we all aspire to!
"This lecture marked the beginning of what we hope will become of long series of public lectures by leaders in the field of archaeology and anthropology, celebrating the achievements of General Pitt Rivers, and on this occasion also starting the celebration of fifty years of teaching and research in archaeology and anthropology at Bournemouth University and its predecessor institutions."
The second Pitt Rivers lecture will be held on Tuesday 30 October 2018 by Dr Alison Sheridan, Principal Curator of Early Prehistory at National Museums Scotland in Edinburgh.