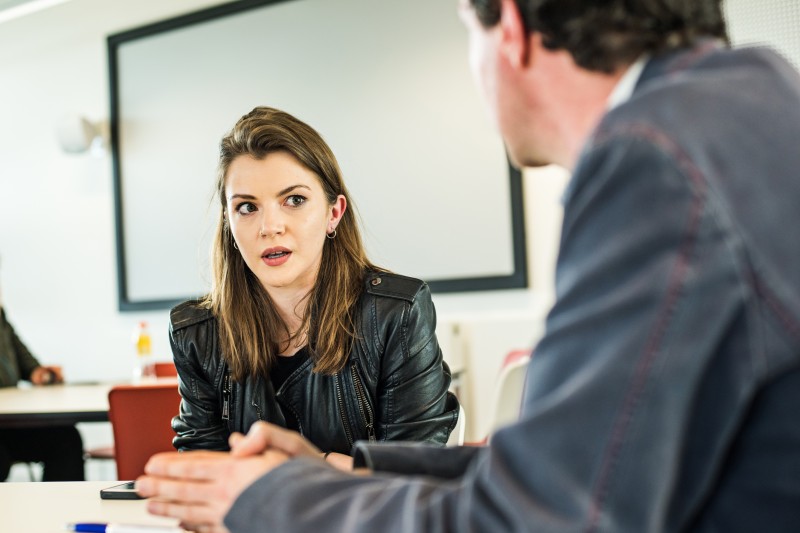 The Careers & Employability Team have put together a series of workshops this term aimed at final year and postgraduate students.
The Finalists' Club workshops will help you to set clear, achievable career goals for your life after graduation. You'll have a clearer idea of what employers are looking for and be more confident about your performance in the recruitment process. You'll also receive valuable feedback and have the space to plan the career you want.
The workshops run on Thursday afternoons - you can attend them all, or choose individual workshops that suit you, and sign up via MyCareerHub:
Mastering the Art of Interviews - 2 November, 12.30pm - 2pm
How to Keep Going, Have a Plan B - 9 November, 1.30pm - 3pm
Mock Assessment Centre - 16 November, 1pm - 3pm
Workplace Culture and Etiquette - 23 November, 1.30pm - 3pm.
For more information about each of the workshops visit MyCareerHub.