Law students have visited one of the oldest Law quarters in the UK as a part of their studies.
Each year, 12 LLB Law students are taken on an excursion to visit Lincoln's Inn in London.
Lincoln's Inn opened in the 14th Century and houses both the Inn's collegiate buildings and four main groups of chambers buildings.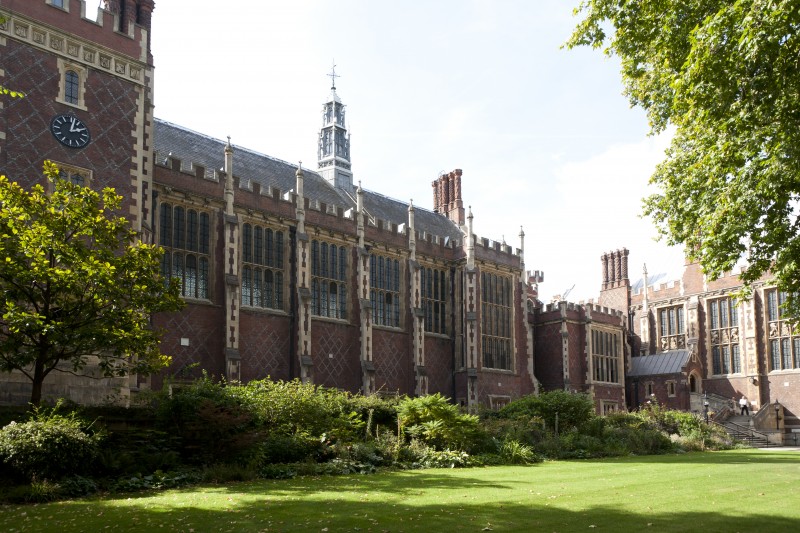 The Inns of Court play a fundamental role in preparing students for 'Call to the Bar' and their progress to professional competence as barristers for many centuries. 
Lincoln's Inn is a multifarious organisation: a collegiate and educational institution, a membership organisation, a professional body, a landlord, a custodian of historic buildings, a banqueting venue and a tourist attraction.
Sue Warnock, Law lecturer, said "It's brilliant to be able to take students to visit these surroundings. They are able to absorb the history, culture, atmosphere and ambiance of these incredible facilities. It's an immersion into and amazing environment and the echelons of the law profession. One of the students last year said it was just like visiting Hogwarts!
"Students leave feeling inspired and motivated about entering the law vocation."
Students studying Law at BU also have opportunities for other field trips through the year; this includes visits to the High Court and the House of Parliament. 
Find out more about our Law courses.