To mark Speak Week 2017 at BU, we're sharing a series of 'You Said, This Happened' stories to show you that your voice can make a difference on the bigger things at BU as well on your course or units of study.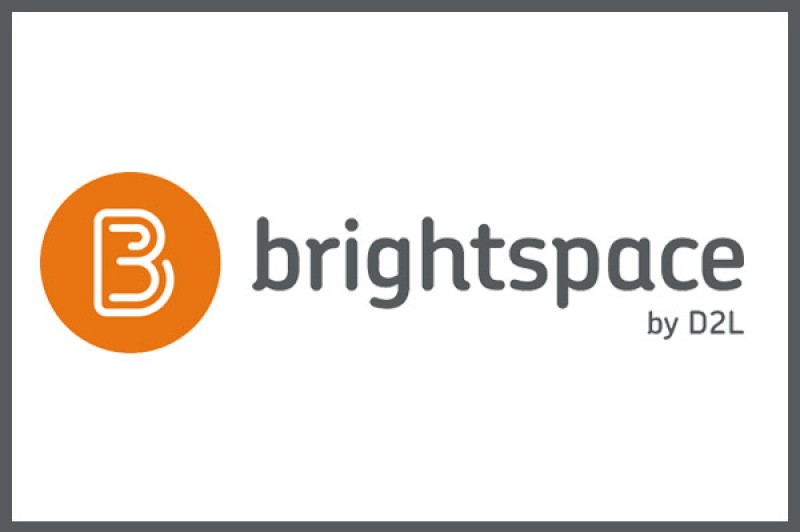 You said:
"Students told us it can be difficult to navigate through unit information, announcements and the different communities in myBU."
- BU Vision for Learning Project Team
This happened:
A team of dedicated staff have spent the past 12-18 months selecting and integrating Brightspace, a new virtual learning environment (VLE) platform that offers a modern, intuitive interface, with BU's student records system - this included student input to both the selection of the system as well as user-testing of it once it was created.
Brightspace went live at the start of this academic year, with almost half of new and returning students using the system. This significant event is the first in a series of steps in the run up to full use of Brightspace across all BU courses in the 2018/19 academic year, replacing myBU.
Videos and guidance were also developed to help new users familiarise themselves with the different areas of Brightspace, and can be found in the 'help' area, where you will find other help and support.
To help us make the most of this new system, we welcome your feedback, which you can share at anytime via SimOn.
For more information and to share feedback about anything that's important to you visit our Student Feedback pages.