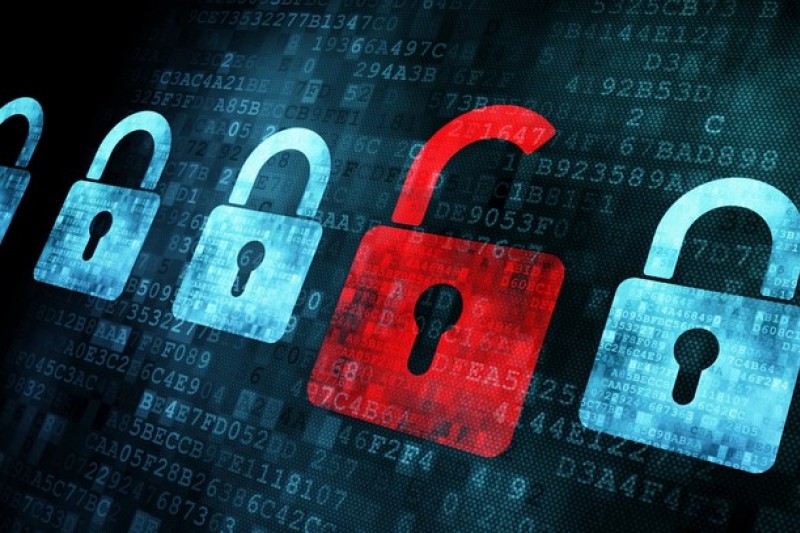 Apple have reported a bug in their most recent operating system, High Sierra, which allows anyone to gain access to a Mac computer with the username 'root' and without a password.
BU IT managed Macs have not been not affected by this bug, but if you're using your own Mac then you can follow the official instructions from Apple on the 'root' password and how to disable it.
Apple have now released an update to fix the problem which allows you to update your Mac OS to the latest version.