Professor of Archaeology Tim Darvill has been shortlisted for Archaeologist of the Year 2018 by Current Archaeology magazine.
It is the 10th annual Current Archaeology Awards, celebrating the projects and publications that have been in the magazine over the past 12 months.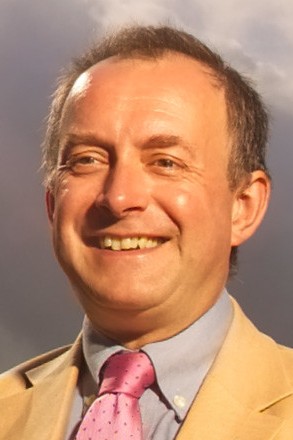 Professor Darvill, who is also Director of the Centre for Archaeology and Anthropology at BU, said: "It is a real honour to even be shortlisted for such an award and, of course, wouldn't be possible without the colleagues I've worked alongside."
Tim has directed many projects, including an excavation in 2008 at Stonehenge together with Geoff Wainwright. Today, Timothy is the only person alive who's directed an excavation inside the monument's stones.
Outside of the UK, he has led projects in Germany, Russia, Greece, Malta and the Isle of Man.
Tim has also published widely on archaeology and has given local, regional and national TV and radio interviews on the subject.
Voting closes on 5 February 2018 and the winners will be announced on 23 February.
You can find out more information and cast your vote for Archaeologist of the Year here.