BU graduates have been among those attending the  90th Academy Awards, with BU graduates involved in all five of the nominated films in the visual effects category.
Films in this year's visual effects category included Blade Runner 2049; Guardians of the Galaxy: Vol. 2; Kong: Skull Island; Star Wars: The Last Jedi; and War for the Planet of the Apes. BU graduates directly worked on all five films, through their roles at the respective visual effects production companies.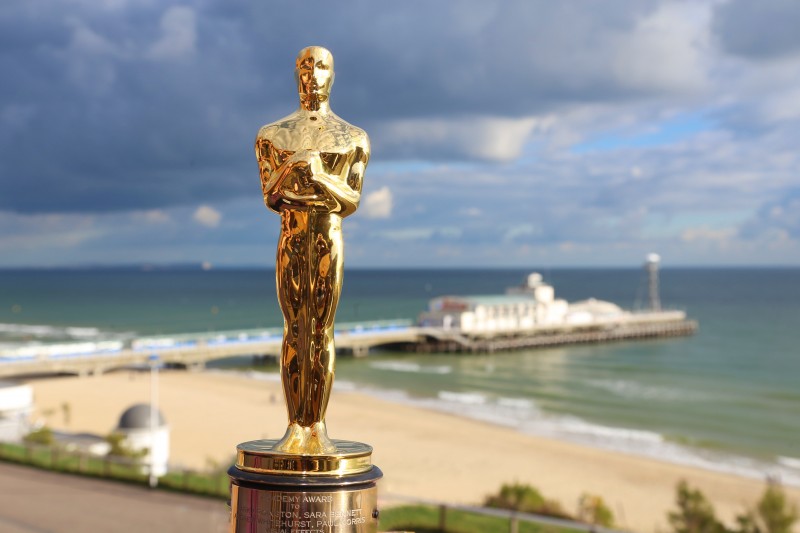 Furthermore, BU graduate Mike Mulholland was present at the historic Hollywood ceremony, held at The Dolby Theatre, as a named nominee for his work on Star Wars: The Last Jedi.  Mike works for Industrial Light & Magic (ILM) where he has worked on the Star Wars franchise, and returned to BU in 2016 to speak at the BFX Festival about his career. Mike will join an elite list of more than 63 BU graduates who have worked on Oscar-nominated films since 2017.
Chris Williams, Head of the Computer Animation Department at Bournemouth University said, "Awards season is always an exciting time for staff at the National Centre for Computer Animation (NCCA), particularly when the Oscar nominations come in and we spot the BU graduates who have been recognised by the industry on a global platform.  It's incredibly gratifying to know that graduates from the NCCA contribute to Oscar-nominated films year-on-year. This is a clear demonstration that what the staff here at the NCCA are teaching our students sets them up for incredibly successful careers in the visual effects and animation industries."
BU has a long tradition of success at the Oscars, with BU graduates working on Oscar winning films such as Avatar, Gravity and The Jungle Book. In 2010 and 2014, BU graduate Andy Lockley took to the stage to collect the Oscar for visual effects for his work on Inception and Interstellar respectively.Fellow graduate Mark Ardington was on the Academy Award stage in 2016, collecting the visual effects nod for his work on the film Ex Machina.
This year's VFX Award went to Blade Runner 2049, which also won the BAFTA for best special visual effects, with BU Computer Animation and Visualisation graduate Richard Clegg working on the film as Visual Effects Supervisor. Richard was part of the team which took on pioneering VFX work to digitally re-create a real-life character from preceding film, the replicant Rachel, first played by a 23 year old Sean Young in 1982.
For more information about studying visual effects and animation at BU, visit the Bournemouth University course pages.