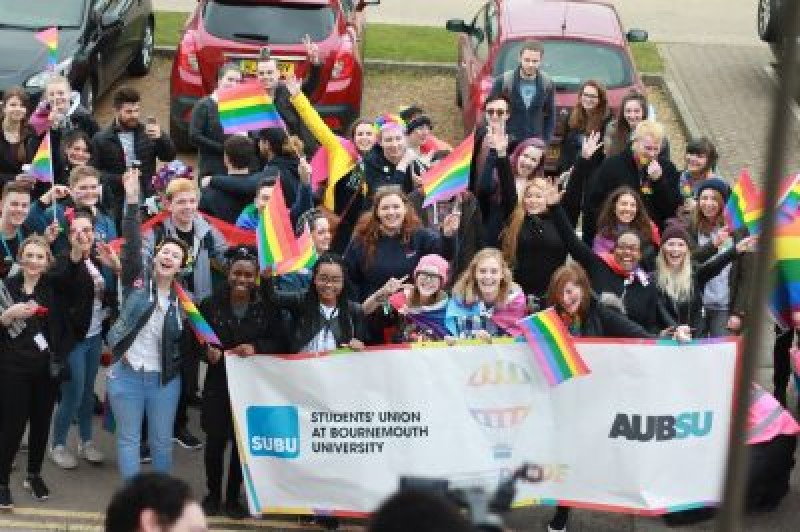 SUBU is organising lots of events throughout February to celebrate LGBT History Month and our LGBTQ+ community.
The month starts with 'The Beginning' at the Flirt Café on 31 January, will be packed full of guest speakers, film screenings, and a quiz night before closing with the big event - Bournemouth Student Pride, on 27 February between 11am - 3pm. The parade will leave from AUB at 12:30pm and circle the campus back to Talbot, and the official pride afterparty will take place that same evening at The Old Firestation - find out how to book tickets on Facebook.
Find out more about BUs LGBTQ+ society and get more details about LGBT History Month events on the SUBU website.