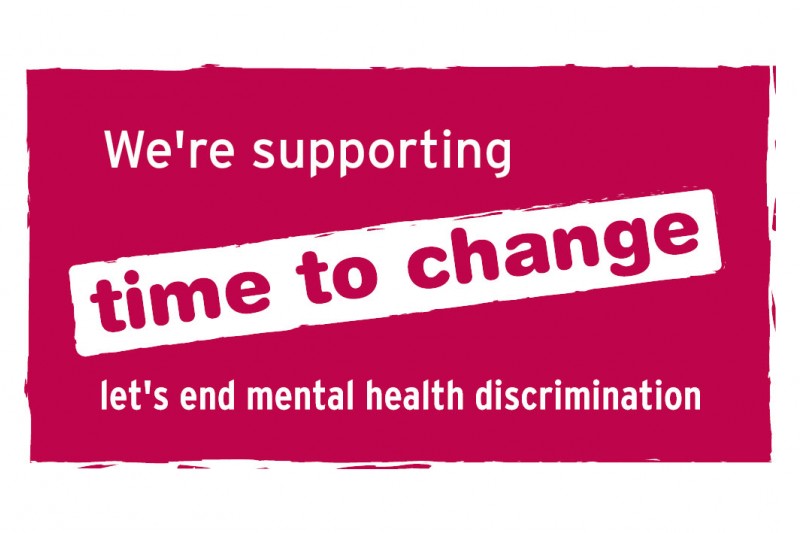 Time to Change is a growing movement of people who are changing how we think and act about mental health.
On Thursday 1 February, Time to Change is encouraging everyone to talk about mental health, with their Time to Talk Day.
Talking about mental health doesn't need to be difficult. It can be as simple as making time to have a cup of tea or go for a walk and listening to someone talk about how they feel.
Being open about mental health and ready to listen can make a positive difference to someone's life and this is what Time to Talk Day is all about – giving everyone the chance to talk and listen about mental health.
The Time to Change website has information on how to run a Time to Talk Day event, should you wish to initiate one, as well as materials you can use to encourage colleagues to start talking about mental health.
If you feel like you need support at BU you can contact the Student Support & Engagement Team, Student Wellbeing and the Chaplaincy. Or visit the Resources webpages which includes an A-Z of online resources.