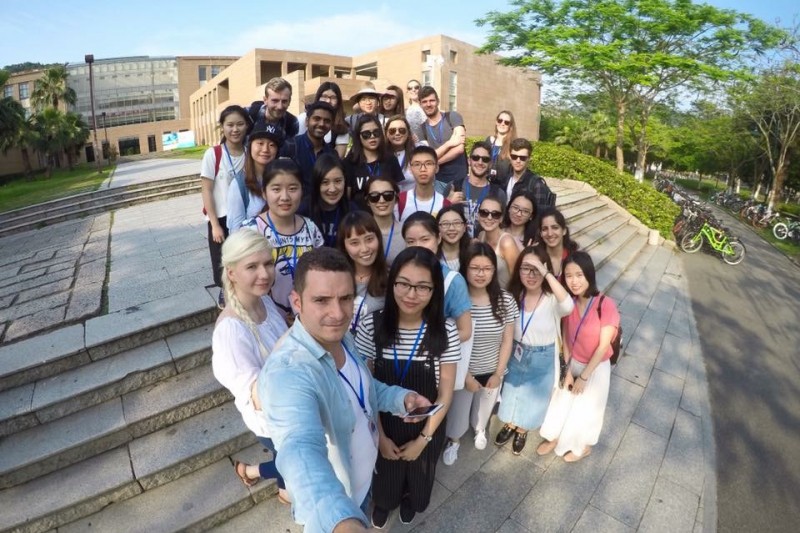 Applications are now open for the BU Destination Programme: Summer Schools 2018 - an exciting opportunity to spend a week overseas with one of our partner universities developing intercultural skills and global awareness.
This year we're holding two programmes, one in Spain and another in Indonesia, each will offer a programme of interactive lectures, workshops, and industry and cultural visits:
Destination Spain Summer School, 8 – 15 April 2018: Universidad San Jorge (USJ) in Zaragoza, Spain
Destination Indonesia Summer School, 1 - 9 June 2018: BINUS University in Jakarta, Indonesia.
If successful, you will be working together with peers from the partner university to address one or more of the Global Grand Challenges related to the UN Sustainable Development Goals, by researching and articulating the problem and presenting evolutionary or revolutionary ideas and solutions. Undertaking these projects will foster development of your global mind-set and enhance your employability profile. These activities are also eligible for inclusion in the Global Talent Programme. For more information about joining the Global Talent Programme visit the GTP webpage. 
BU will fund the programme, including international return flights and airport transfers, visas, local travel, visits, as well as accommodation and food.
Find out more including how to apply on the BU Destination Programme: Summer Schools 2018 webpage.
Deadline for applications is 10am on 19 February 2018.