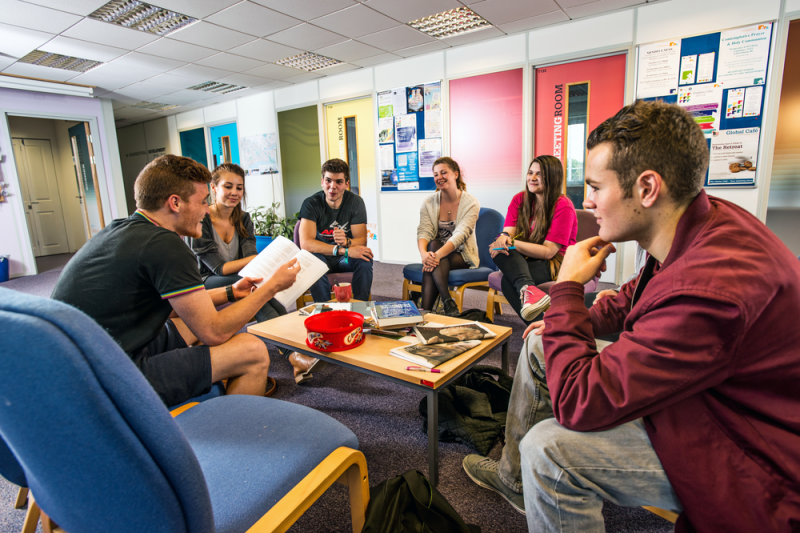 BU's research shapes and changes the world around us, providing solutions to real-world problems and informing the education we deliver. Our students are a key part of the research we conduct, co-creating knowledge with us and playing a crucial role in everything that we do.
Our Studentships provide the opportunity to gain a PhD in an area of research that has been pre-defined by our academics. There are currnetly 19 projects to apply for, spanning three of BU's faculties.
Successful applicants will also be granted a fee waiver for 36 months and we're offering a maintenance grant of £14,777 per year to contribute towards living expenses during the course of your research -  associated costs, such as fieldwork and conference attendance, will also be met under the Studentship.
Embarking upon a research degree at BU is one of the most exciting stages in your academic career. You will be part of a stimulating research community, and have the support of a team of dedicated, enthusiastic academic and professional support staff, including a supervisory team, who will guide you through your research project.
Find out more, including eligibility criteria and how to apply, in the Postgraduate Research section of our website.