BSc (Hons) Nutrition student and table tennis player Chloe Thomas has been selected to represent Wales at the Commonwealth Games 2018.
Chloe has been training in China full time prior to the games and shares the amount of work it took to get to this stage. She said: "It has taken a lot of time, dedication and training to reach the standard required to compete on an international stage. As athletes, we are used to sacrificing a lot in order to achieve our goals."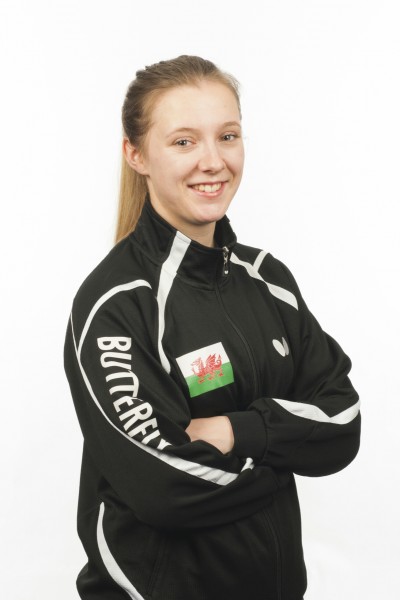 "I am immensely proud to have been selected to represent my country. I consider it an honour and privilege each time I am able to wear the Welsh kit."
The games take place from April 4, across the Gold Coast, Australia. Chloe said: "I cannot wait to head out there. It's exciting to watch the build-up and see the location!"
Chloe talks about how BU and its dedicated sport section, SportBU, have supported her journey.
She said: "Whilst I was at university, my lecturers were understanding of my situation and supported me.
"SportBU have been very supportive and have provided me with so much help and assistance in getting to where I have needed to be. I couldn't thank them enough."
Chloe is already thinking about what she hopes to achieve in the Commonwealth Games 2018.
"Next for me will be the Commonwealths where Wales are hoping to improve on their position achieved in Glasgow 2014 (5th), and even fulfil our aspirations of a medal."